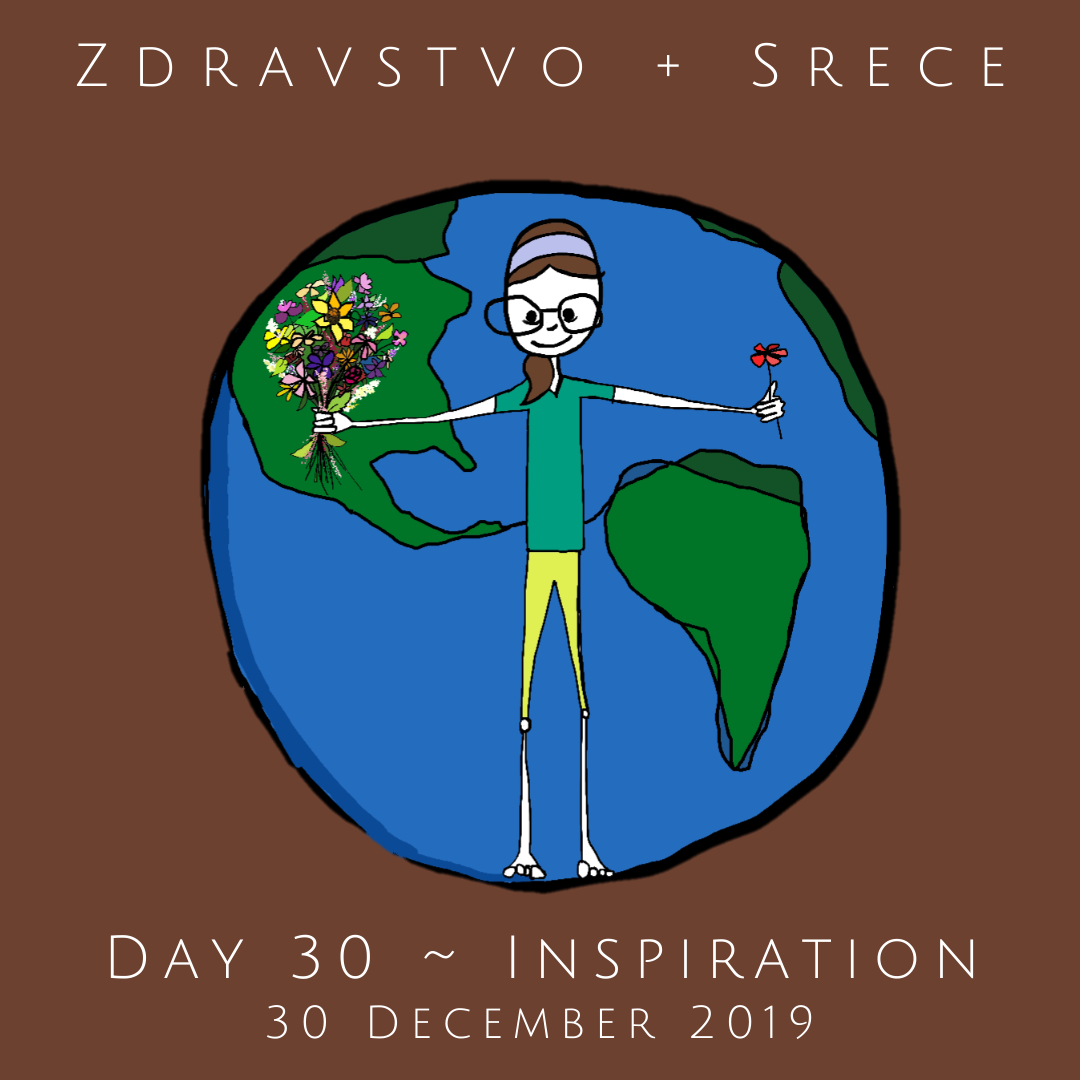 Welcome to Day 30!

Goal: Send 30 Goodwill Wishes
For 29 days, you experienced a loving kindness practice and inspired health + happiness around the world, what is your quote?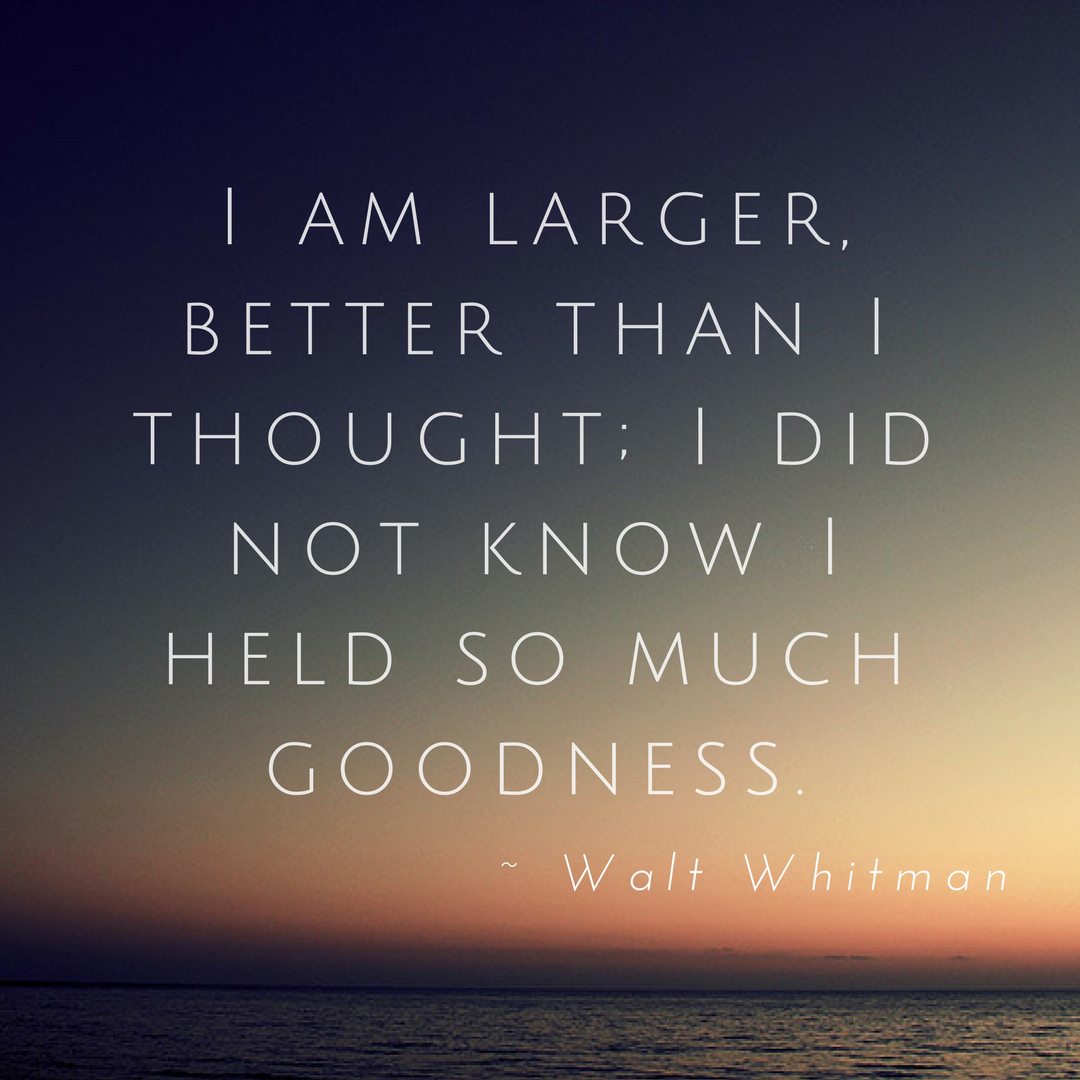 Did you join The Challenge late?  No worries.  All Daily Inspirations are available here. 
Got Questions or suggestions to help others?  Contact me or type a Comment below!!!  Let's Inspire Health + Happiness Around the World this December.