Wake Up to Your Health + Happiness Workshops
Empower yourself for healthy change through community support, movement, mindfulness and health coaching.  This program empowers each individual and the group via a holistic approach to Health + Happiness.   The outcome ... a creative, personal process for modifying health behaviors and habits.
What you'll get:
Clear vision of your Health + Happiness
Self Assessment of your current Health + Happiness
Focus to begin achieving your vision
Personal goal(s) to begin your journey
Action plan that aligns with your lifestyle and demands
Supportive community to stay on track

Lifelong process for future change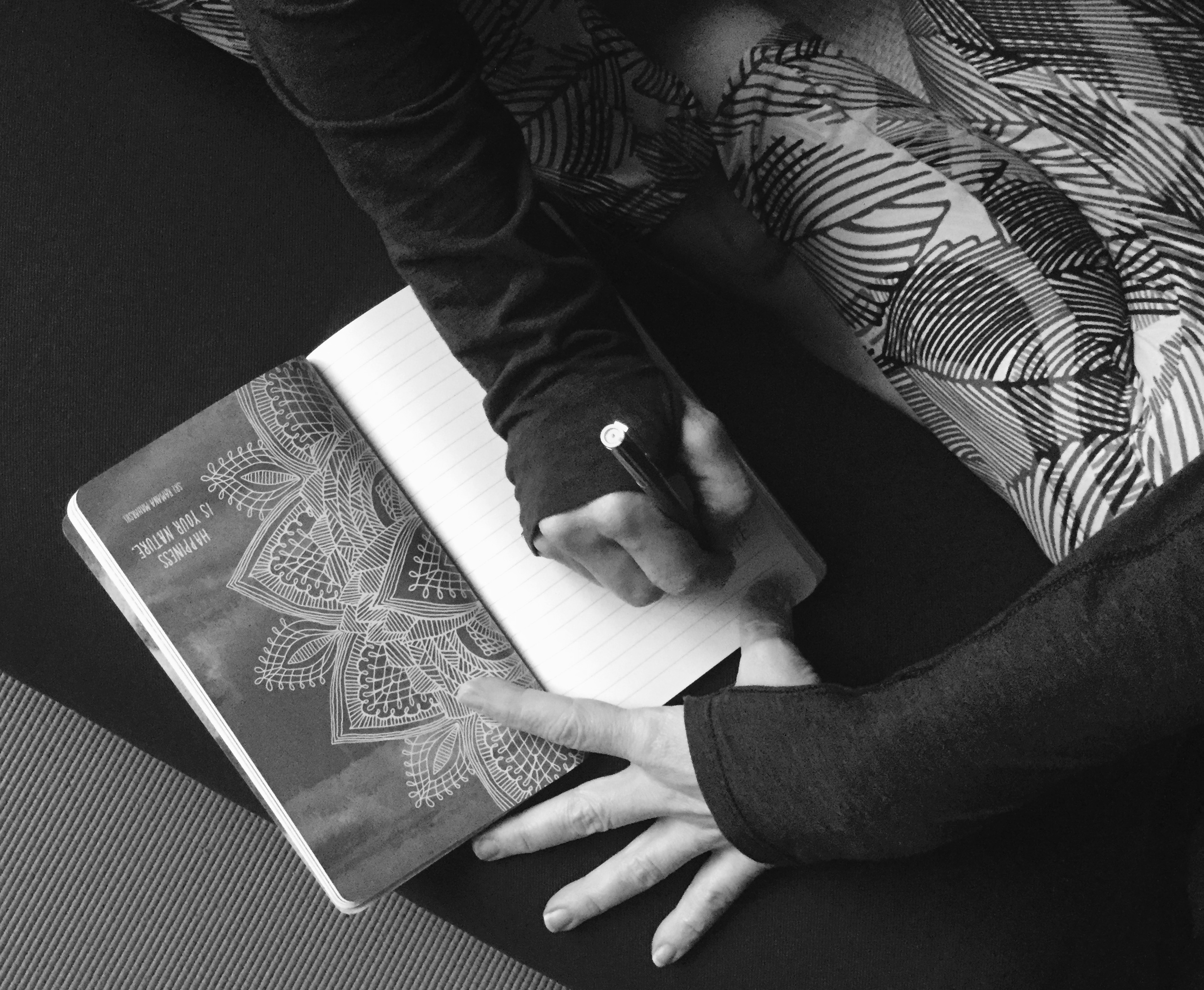 Interested in Hosting a Workshop?  
If you have a space, an audience, or an interest in hosting a workshop, let us know.  We love to work with new groups of people and share our process for Waking Up To Your Health + Happiness.  Scroll to the bottom of the page and Contact Us.  Let's start planning today.