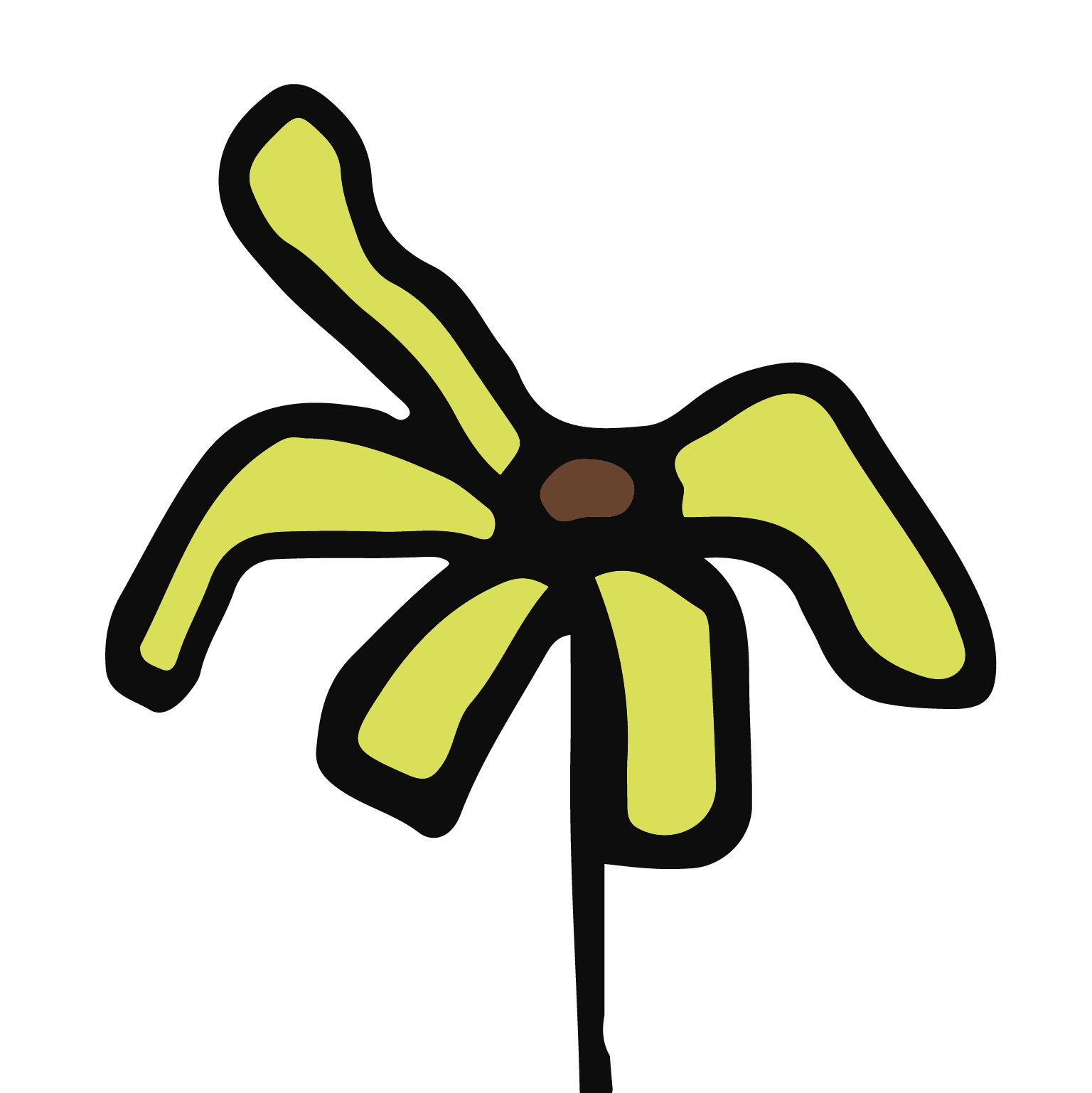 Health + Happiness for Parkinson's
Poe Wellness Solutions is a four-time Parkinson's Foundation Community Grant Recipient ~ 2017, 2018 & 2019
Poe Wellness Solutions began partnering with the Parkinson's community in 2015.  We began as a small (4-6 student) Pilates class in a Durham NC.  Students registered and paid in advance for six sessions at a time.  Meg recruited the first students by visiting local support groups ~ explained the concept, provided a short class and answered questions.
I'll never forget the first session.  A care partner asked,  "What makes you an expert on Pilates for Parkinson's?"  I shared my education, training and years of  experience with healthy and not so healthy populations.  I was honest and offered to bring my expertise in movement, attention and change.  I requested that they bring their expertise in Parkinson's.  We agreed that as we worked together, listened to our bodies and shared our experiences, together we would create and all become experts on Pilates for Parkinson's. ~ Meg 
As we begin 2020, Poe Wellness Solutions continues to support the Parkinson's Community both locally and nationally through movement, mindfulness and health coaching.  Pilates for PD is in its third season of grant funding through the Parkinson's Foundation (2017/18, 2018/19 & 2019/20).  Health Coaching for Women with PD received a Parkinson's Foundation Community Grant for the 2018/19 season.
Thank you for being here and reviewing the Parkinson's area of the website.  In the past few years, I have learned a great deal about Parkinson's both by attending a multitude of educational opportunities and through the experience of partnering with individuals with PD.  I've learned about people, support (offering and receiving) and the value of community.  From this page you can learn about the programs offered by Poe Wellness Solutions and the grants received from the Parkinson's Foundation.  If you have questions, ideas, comments ~ please contact me.  ~ Meg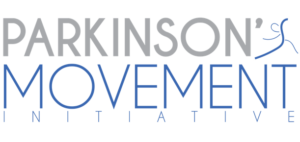 The Parkinson's Movement Initiative
Three-time recipient and currently funded through a Parkinson's Foundation Community Grant ~ 2019/20, 2018/29, 2017/18.
The Parkinson's Movement Initiative (PMI), a program founded in 2017 by American Dance Festival (ADF), NC Dance for Parkinson's and Poe Wellness Solutions, provides regular movement opportunities serving the Triangle PD community.  PMI began as an extension of NC Dance for Parkinson's and Poe Wellness Solutions' Pilates for Parkinson's, and has since formed a fruitful collaboration that continues to serve the PD community and their caregivers in the program's third year.  With support from the Parkinson's Foundation, all programming offered through the PMI is free to individuals living with PD and their care partners.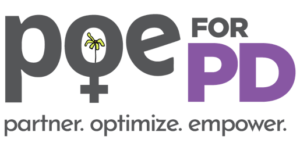 POE Women for PD
Received Parkinson's Foundation Community Grant 2018/19.
POE Women for PD provided 3-6 months of Integrative Health & Wellness Coaching (IHWC) to women with Parkinson's Disease.  IHWC brings value to the client's treatment plan through one-on-one support, inquiry and accountability outside of the clinic, day-to-day, where living occurs.  The client received a partner in learning to become the expert of her life, health and choices.  Poe Wellness Solutions partnered with the client to define optimal health and generate empowerment for success.
Testimonials
I've always been positive about my diagnoses and sharing with people to spread awareness. Since day one I have said, "I have PD but PD doesn't have me." Well, guess what I realized through my sessions with Meg? I had been allowing PD to control my existences. Not only did I have PD but PD was ME.  The total opposite of how I want to live! Meg's coaching helped me realize I wasn't living my life to its full potential. What I thought were the major areas change was needed, can't be changed until I truly look on the inside. I thought my issues were eating and exercise. Although these are important in me living with PD. I must look inside and put 'me' first. I am a person. I am not PD. The cool thing about this is my exercise and healthy eating is now happening!  This realization is not something I'm in the habit of doing so I fall back into being the disease but I now know what I must work on.
Having a knowledgeable, caring individual to report successes or failures to is more than useful. Then to take the time to discuss and learn from those very actions is meaningful.
Before this program, I tended to deal with PD by ignoring or bracing myself against its negative impact on my life; but this meant that I also ignored possibilities PD was presenting. For example, when I tried to ignore the physical pain, loss of ability, and fear of the future, I was becoming increasingly numb to the new potential relationships, growth possibilities, and my own courage that came along with the vicissitudes of PD.
When I signed up for the Wellness Solutions program, I was still harboring the need to deny my diagnosis of Parkinson's and to avoid organized support available to me. With Meg's assistance, I have pretty much shed the negative attitude and feel so free!
Throughout this program I've tried to explain/define the specific benefits of POE Women for PD and often felt unable to do it justice. Having PD and dealing with the ramifications of it can take over one's life. For me, this program keeps it more manageable and contained; it lessens the sense of being overwhelmed by all that PD may encompass. That is life-enhancing.
POE Women for PD has me continually taking a 'time-out' to stop and determine what is the next most important thing or task I need and/or want to tackle. Sometimes the task is complicated, other times it's as simple as taking a break to connect with a friend or read a book.
Health Coaching has provided a useful sounding board and a way to reflect on changes in my condition and how I can respond. Meg makes me feel as if I have someone on my side, who is very encouraging.
I am working in a direction that I didn't think of before starting this work. I feel that positive idea is worth it all.