The POE Women for PD program was funded through a Parkinson's Foundation Community Grant during the 2018/19 grant cycle.  Although the program is no longer funded through a grant, it continues to add value to the lives of women with Parkinson's.  If you are interested in partnering with Poe Wellness Solutions, visit Health Coaching for Parkinson's.  Let's set up a Discovery Call and explore if working together makes sense.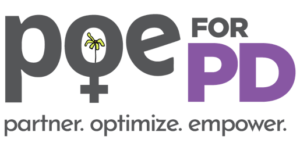 Why POE Women for PD?
It is time to support you! There is ample evidence that health behavior change is challenging. Whether doctor-recommended or self-prescribed, everyone has attempted to eat healthier, exercise more, sleep better, manage stress, etc.  Most everyone has also lost sight of their goals and returned to their initial patterns.
Integrative Health & Wellness Coaching takes a unique approach. Your Coach comes from a learning and personal development perspective, focusing more on what's right than what's wrong. Together we figure out what you want and how to achieve it. We are more about possibilities as opposed to problems and our focus is on growth and development.
What to expect?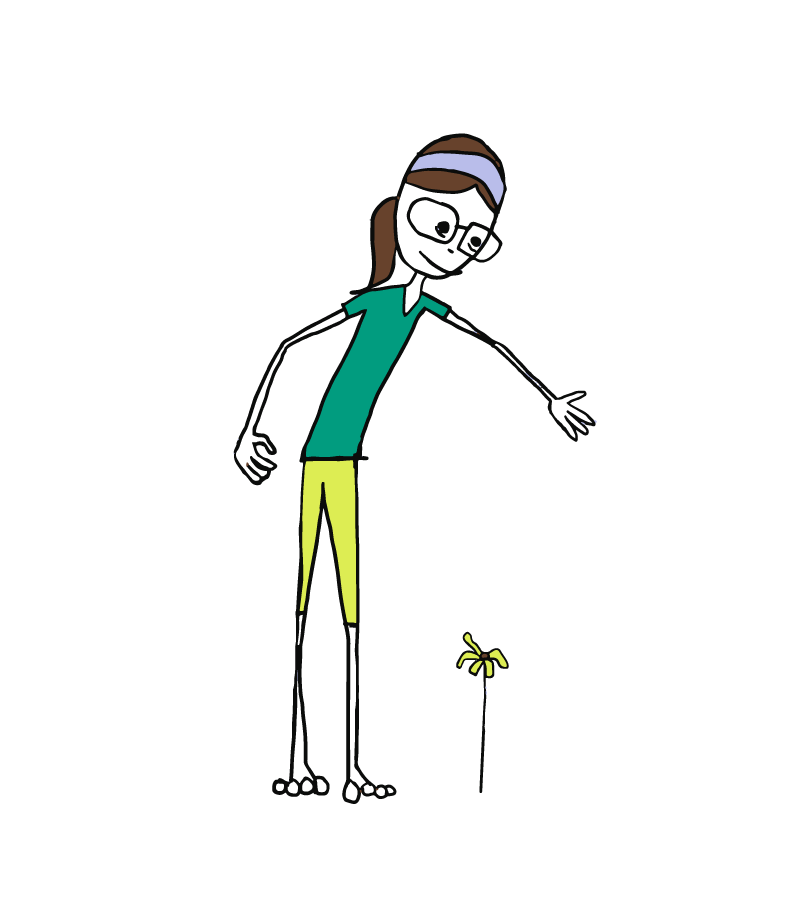 Your coach is your partner...asking questions, inviting insights and clarity through personal discovery. Together you will:
Explore your optimal vision of health
Review your values and concerns
Pinpoint desired changes and commitment to change
Discuss possible obstacles and back up plans
Accountability, lessons learned and celebrations of success continue to empower change.
Is it right for you?
Are you a woman with PD?
Are you interested in making behavior change that would impact your health?
Would you benefit from support as you make health behavior change?
Are you ready to become more self-aware?
Are you ready to be open and honest about your health goals, obstacles, lessons learned and successes?
Would you like to take on new perspectives and step outside of set "comfort zones" to learn from your actions, make change and reach your goals.
If you answered "YES", this program is right for you!
How to get started?
Contact us today!
We set up an Information call. Let's talk about you and Health Coaching and determine if this makes sense.
Together we decide if we are a good fit and how to move forward.
Program Details
Program includes 12 visits (~ 6 months)
Visits are conducted via phone
Visits are 45-60 minutes in duration
Typically we meet 2 times per month
There is an option to terminate at the 6th visit
All visits are funded by a Community Grant from the Parkinson's Foundation. There is NO CHARGE to you!
Resources
Click document name to access.

Poe Wellness Solutions is excited to offer POE Women for PD (Partnering Optimizing and Empowering Women for PD) supported by a grant from the Parkinson's Foundation. Through funds raised by Moving Day® North Carolina, a walk for Parkinson's, Integrative Health & Wellness Coaching is offered at no charge to women living with PD.  Participants are referred to the program through The Movement Disorders Center at The University of North Carolina Hospitals and the Division of Parkinson's Disease and Movement Disorders at Duke University Health System.  Both programs are Parkinson's Foundation Centers of Excellence.