What is Health Coaching?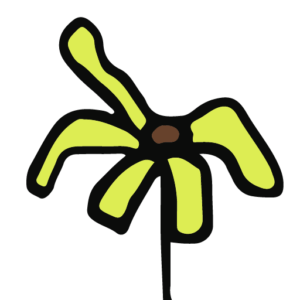 Do you feel stuck? Have you tried to find solutions to your health and wellbeing that leave you feeling like there has to be a better, more personalized solution? Are you looking for a change in your life, your health, your habits and behaviors? At the beginning of each month are you initiating an exercise program, planning to eat better, wanting to find time for friends and family, thinking you will create a special place in your home for reading, reflection or stillness, etc?
I've been there. I get you. I was stuck, too.
Waking up to your life, getting unstuck, and finding your personal Health + Happiness does not happen with a snap of a finger, but the journey from being stuck in your goals to creating a Health + Happiness plan that sticks is a daily practice you can actually enjoy.
What makes Health Coaching different?
Integrative Health Coaching is about you taking charge and being the center of your health and wellness care. With chronic conditions on the rise (diabetes, high blood pressure, heart disease, cancer, obesity), improved lifestyle choices can decrease health problems or diminish these problems before becoming chronic. Whether behavior change is recommended by your healthcare professional to manage disease or personally driven with a focus on prevention and planning, integrative health coaching is a powerful solution for engaging you in lifestyle change for better outcomes.
Celebrating life long health behavior change is about identifying goals, creating action plans and making change!
Change can be challenging but coaching should be an enlightening journey. If you have never thought about your optimal vision of health, what are you waiting for? Let's do it now! Establishing your vision, understanding your values, being real about your life and partnering with a coach is an awesome combination for success. Of course there will be obstacles, but together we will navigate the bumps along the way.
How We Work Together
As your coach, I'm also your partner in Health + Happiness. I'll ask you questions and invite insights and clarity through personal discovery. Together we will:
Explore your optimal vision of health
Review your values and concerns
Pinpoint desired changes and commitment to change
Discuss possible obstacles and back up plans
Accountability, lessons learned and celebrations of success will continue to empower change. As an expert on behavior modification, I will support you through your Health + Happiness transformation.
Here are things you can do right now to start your Health + Happiness journey!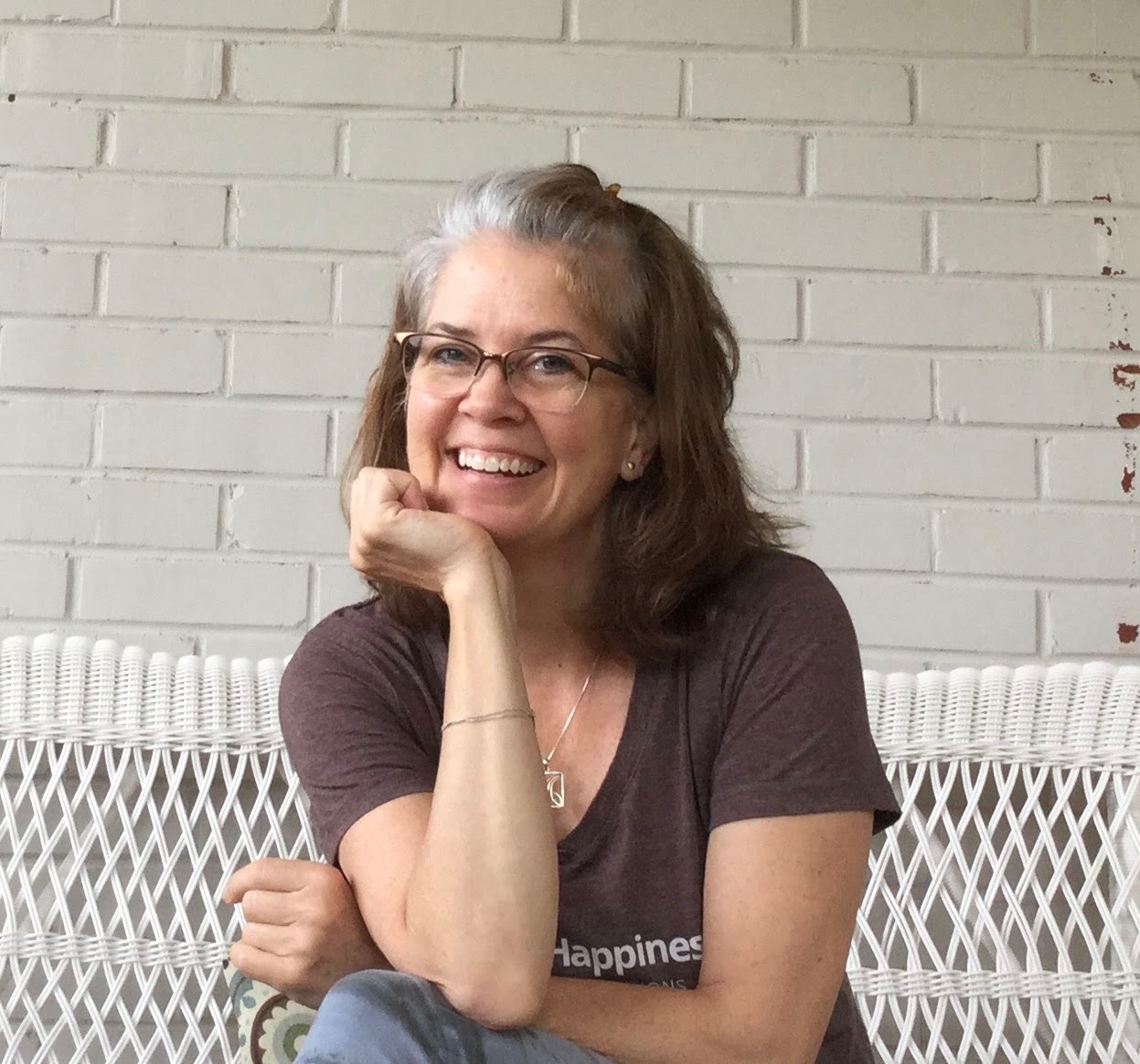 Meet your Health + Happiness Coach
I'm Meg Poe, the Coaching Yogi. My passion for Health + Happiness comes from years of yoga practice and health coaching experience. I'm motivated by the "stickiness" that comes with finding the bigger picture, passion and purpose in life. You can read more about my personal journey here.
Everywhere I look there are opportunities to add value, to make magic and to partner with amazing people. I created Poe Wellness Solutions to form valuable Partnerships with my clients, Optimize their pursuits for self-discovery, and Empower their goals for Health + Happiness.
If you have never thought about your optimal vision of health, what are you waiting for? Let's do it now!
Wellness Plans
All Health + Happiness Wellness Plans include:
Introductory Visit

What's Your optimal Health + Happiness?
Goal Setter
$400.00
*+
# Visits

4 Visits

Timeframe

2-3 Months
Change Maker
$720.00
*+
# Visits

8 Visits

Timeframe

4-5 Months
Maintainer
$1,020.00
*+
# Visits

12 Visits

Timeframe

6-8 Months
*  Prices are for visits conducted via phone and may vary when meeting face-to-face.
+ Contact Us to learn about Friends of PWS discount rates! If you regularly participate in other PWS programs, are a member of the Parkinson's Community or are returning for additional coaching, you may be eligible for a Friends of PWS discount.