Take Charge of Your Health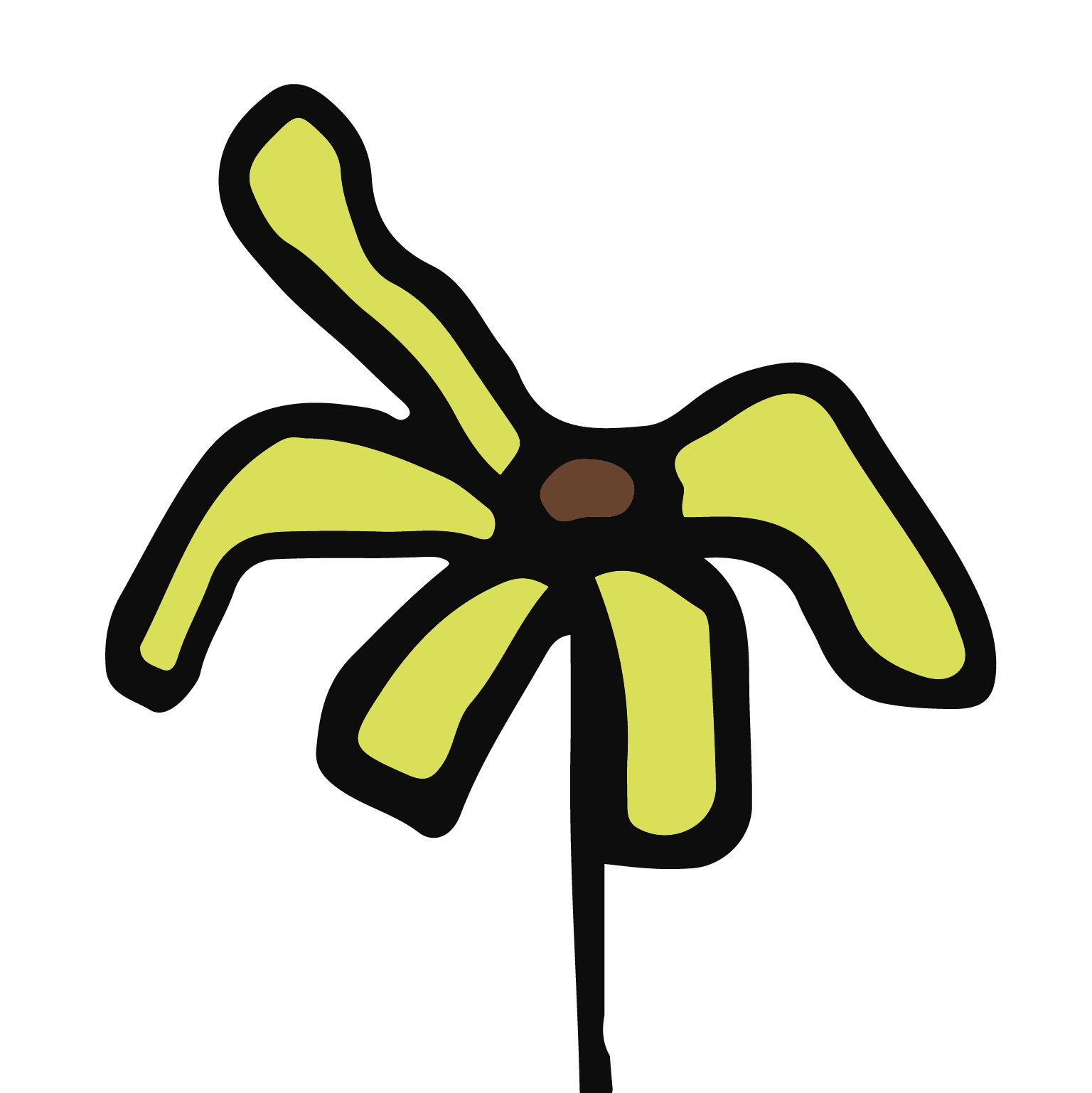 5 Days to Health & Happiness
Are you ready to become the expert of you?
Our goal is to send helpful emails and we promise to never spam you.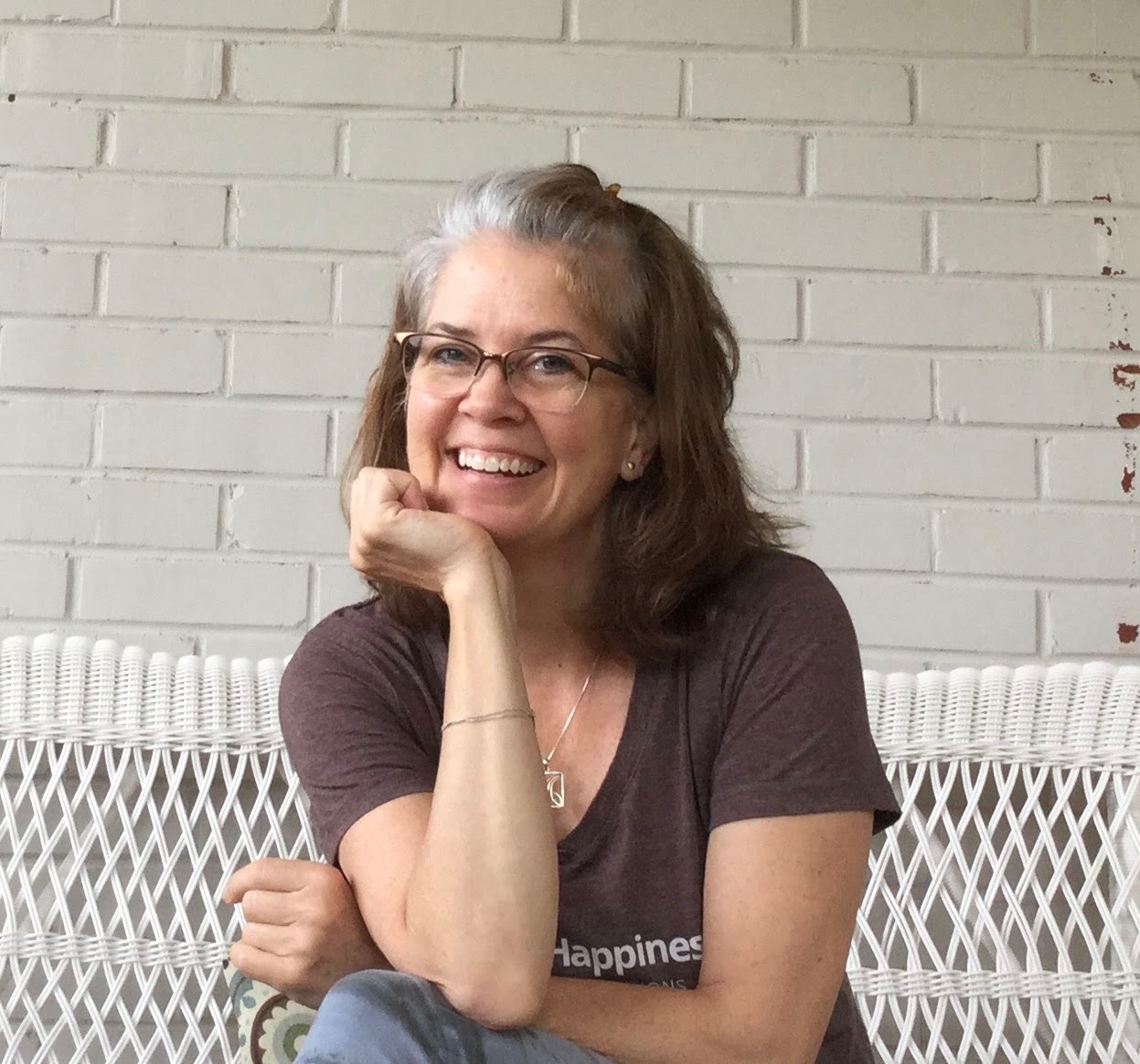 Meet your Health + Happiness Coach
I'm Meg Poe, the Coaching Yogi. My passion for Health + Happiness comes from years of yoga practice and health coaching experience. I'm motivated by the "stickiness" that comes with finding the bigger picture, passion and purpose in life. You can read more about my personal journey here.
Everywhere I look there are opportunities to add value, to make magic and to partner with amazing people. I created Poe Wellness Solutions to form valuable Partnerships with my clients, Optimize their pursuits for self-discovery, and Empower their goals for Health + Happiness.
If you have never thought about your optimal vision of health, what are you waiting for? Let's do it now!
Here are things you can do right now to start your Health + Happiness journey!