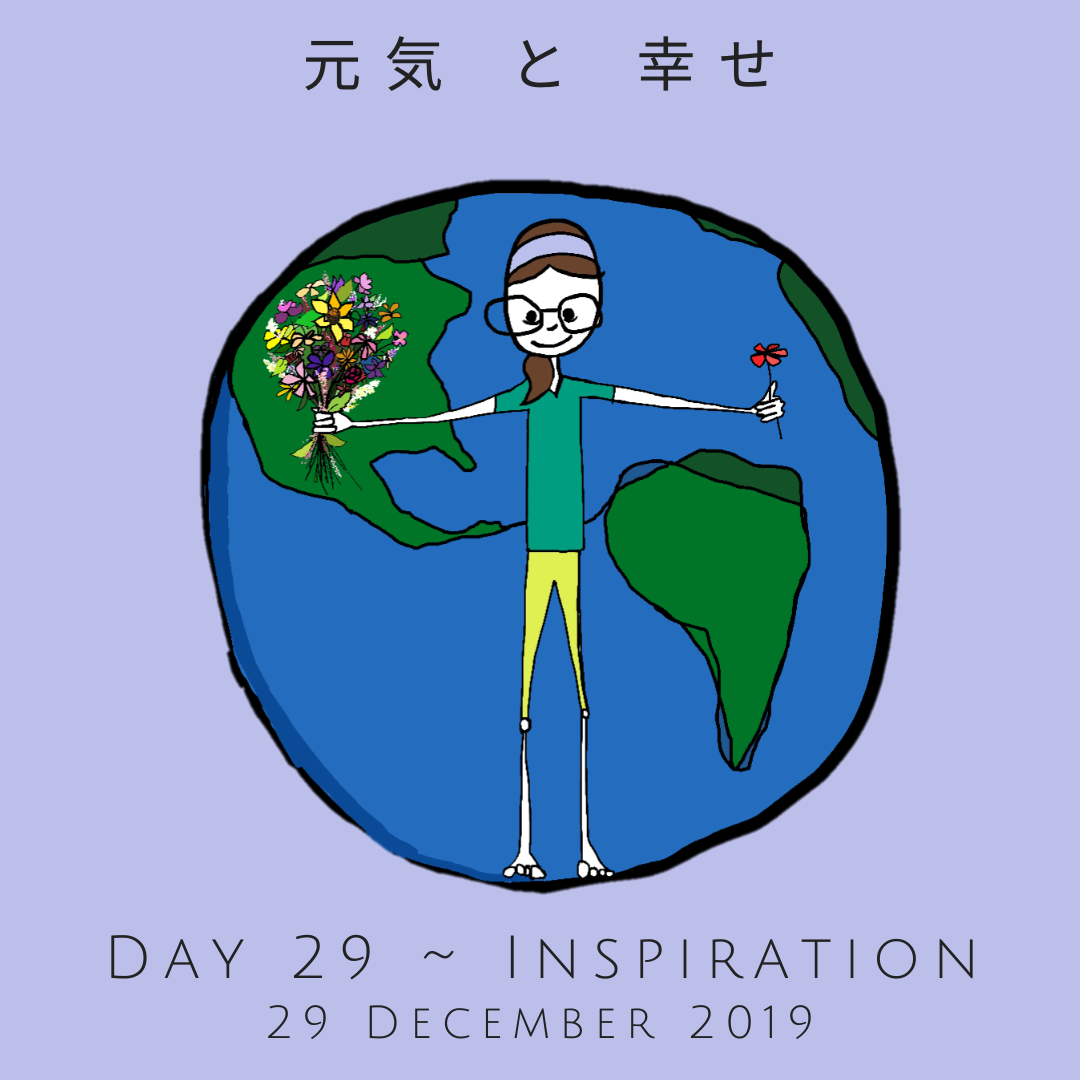 Welcome to Day 29!

Goal: Send 29 Goodwill Wishes
Ramp It Up:  How will you meet your 29 thoughts of health + happiness today?
How many days to create a new habit or break an old one?  Depends on the source.
With a little research, I uncovered these responses ~ 18 days, 21 days, 28 days and depends on the habit you are attempting to begin or break.
Reflect:  How about you?  For 28 days, you have been sending health + happiness to the world, is this a new habit?  Do you have a new perspective on the world?  Is this your new automatic response to situations?
Did you join The Challenge late?  No worries.  All Daily Inspirations are available here. 
Got Questions or suggestions to help others?  Contact me or type a Comment below!!!  Let's Inspire Health + Happiness Around the World this December.