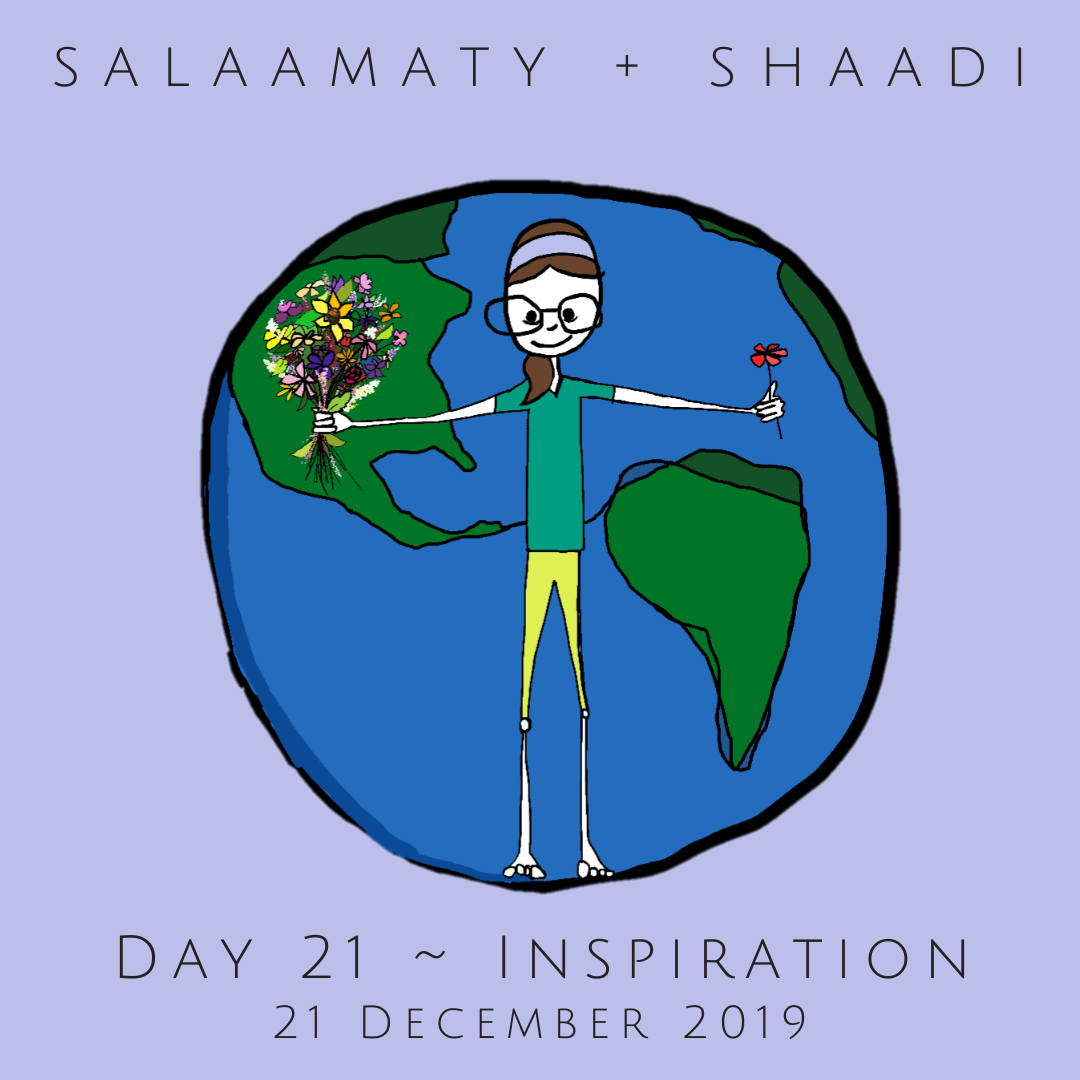 Welcome to Day 21!

Goal: Send 21 Goodwill Wishes
Learning from other's experiences is a great way to better understand your own.  Here are a few comments from fellow Inspirers.
I started by using my calendar to remind me each day and to know who I would send my thoughts of health + happiness.  This made it easy to stay on track.  I realized I was not sending thoughts to anyone but those that are most important to me. I continue to use the calendar but have added thoughts to strangers when I am out and about.  It is unplanned wishes.  It has broadened my view of well wishes and health + happiness for the world.
I didn't really get the value of the challenge when I was thoughtlessly sending wishes of health + happiness.  Once I started being more intentional and really heart-felt with my thoughts, I felt greater connection to something bigger than my hurried thoughts.
I am too busy and haven't even opened all the emails but that doesn't matter.  I love the challenge.  Each day when I get my email, I close my eyes, take a deep breath and feel grounded knowing I am a part of a group inspiring the world to be better.
My favorite thing is the picture of the girl with the world and flowers.  I look forward to the different color and language each day.  I feel connected to the world and health + happiness.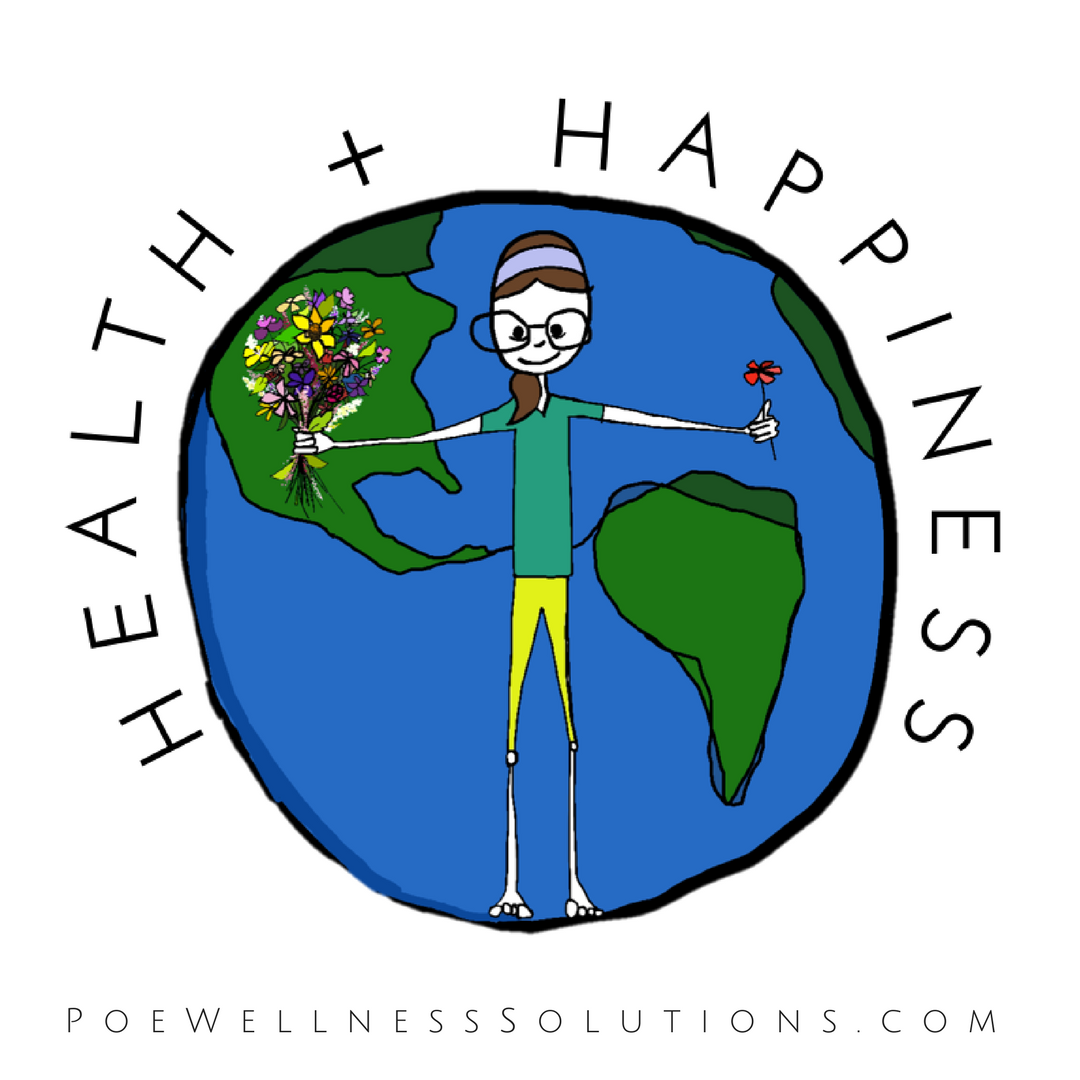 Share you experience in the Comments below.  Let's learn from each other!
Did you join The Challenge late?  No worries.  All Daily Inspirations are available here. 
Got Questions or suggestions to help others?  Contact me or type a Comment below!!!  Let's Inspire Health + Happiness Around the World this December.