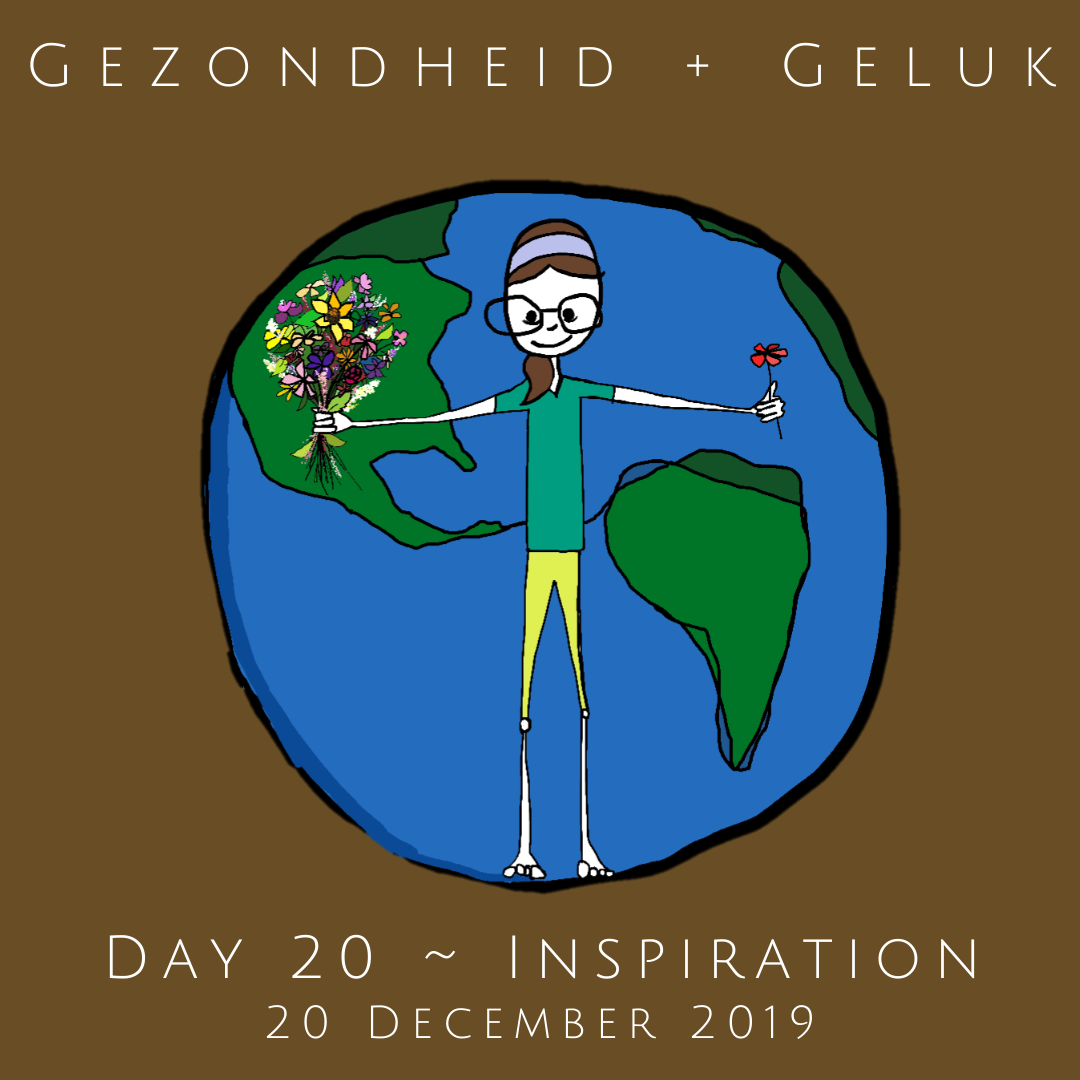 Welcome to Day 20!

Goal: Send 20 Goodwill Wishes
Congratulations! You are almost through week THREE of The Challenge!
How many well wishes have you offered? How many to go?
Keep up the thoughts of Health + Happiness!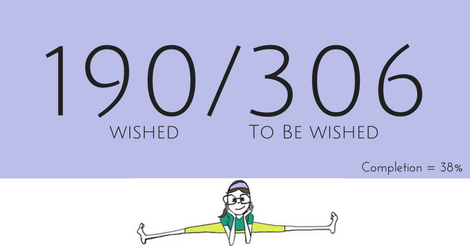 Did you join The Challenge late? No worries. All Daily Inspirations are available here.
Got Questions or suggestions to help others? Contact me or type a Comment below!!! Let's Inspire Health + Happiness Around the World this December.