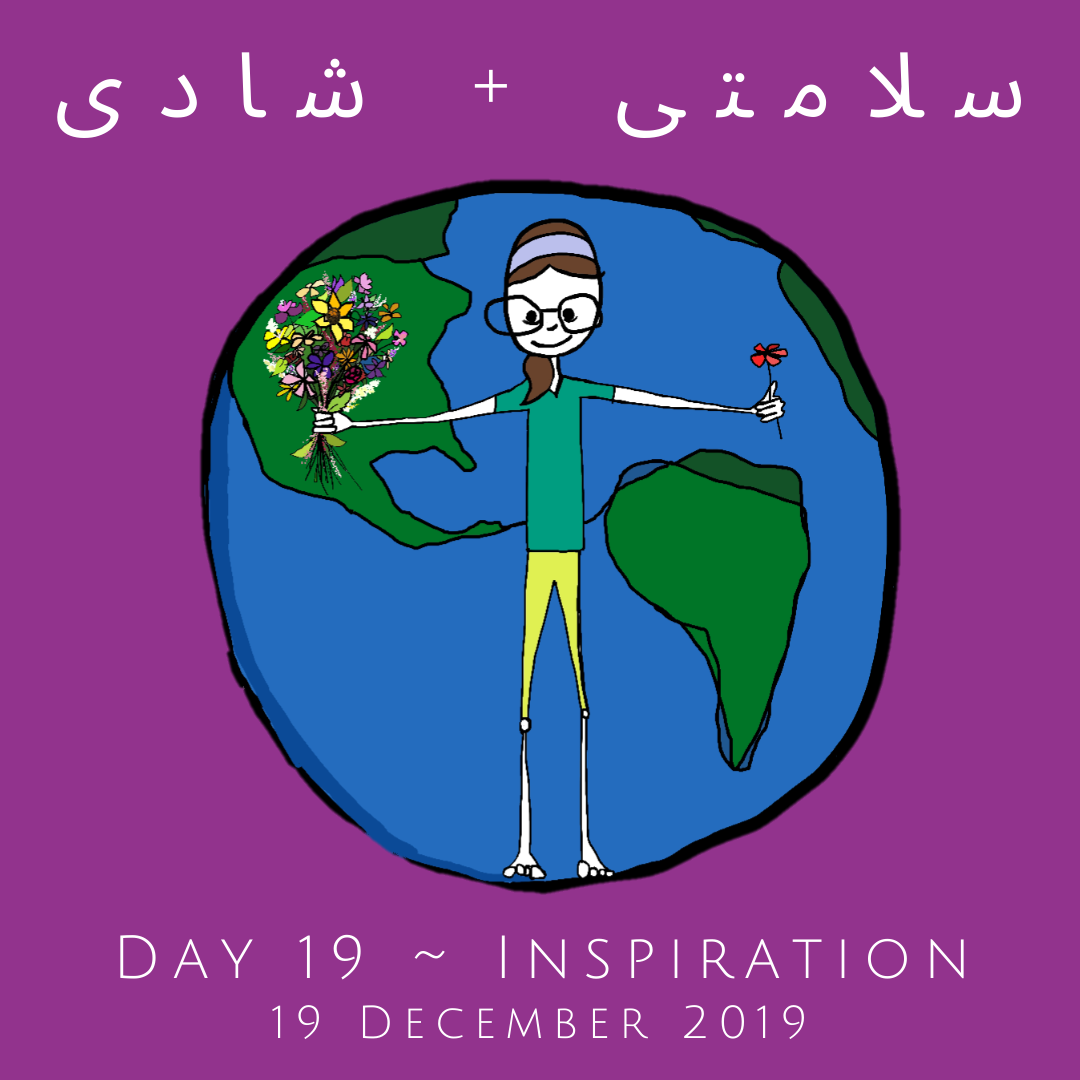 Welcome to Day 19!

Goal: Send 19 Goodwill Wishes
Hard to believe it is the 19th.  Seems like only yesterday we commented how one or two wishes felt a little silly.  Now we wonder if we will complete the number of thoughts for the day.  If you are struggling to reach the number of thoughts per day, here's an idea.
Next time you find yourself around lots of people send thoughts to each person.  You do not have to know someone to wish them well. Here are a few examples to help you meet your daily goal.
1.  Send thoughts of health + happiness while waiting at the grocery store.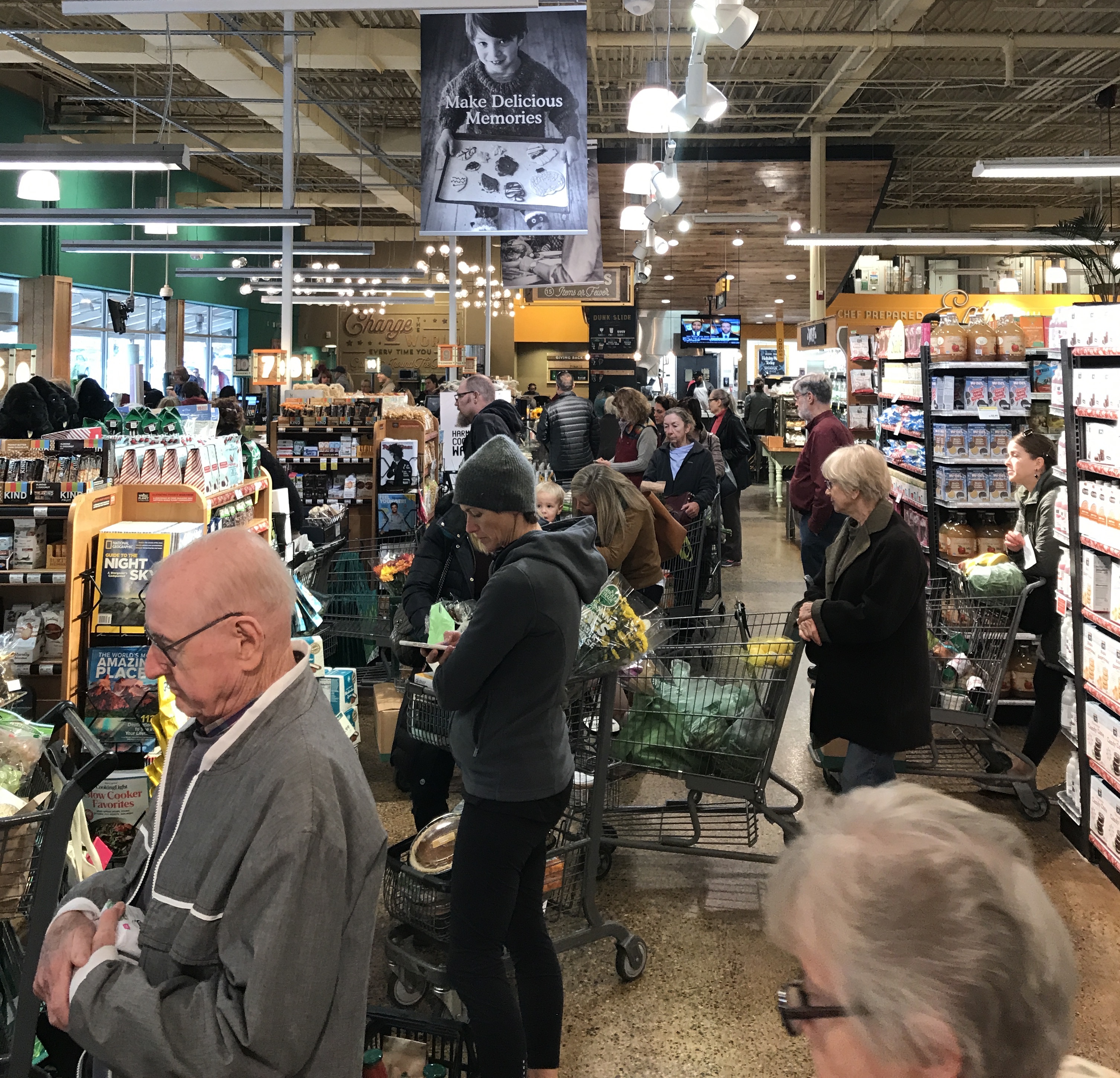 2.  Waiting for a meeting to begin?  Send thoughts of goodwill to everyone as they enter the conference room.  (This could be for face-to-face or virtual meetings.)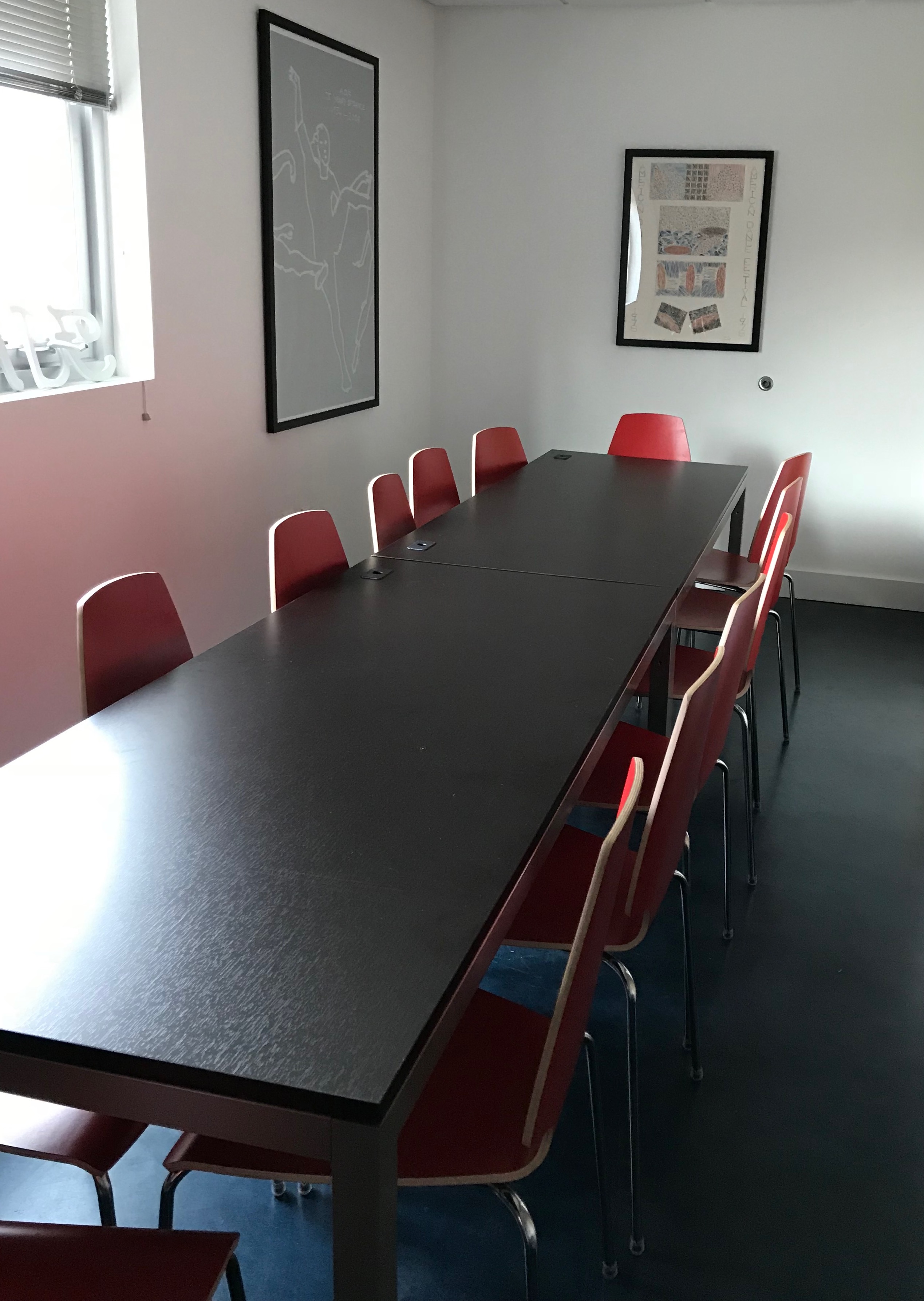 3.  Share thoughts of health + happiness to passing cars as you wait for the light to change.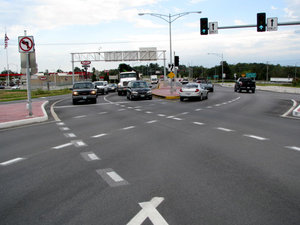 How are you meeting your daily thoughts of health + happiness?  Share your ideas below in the comments.
May your day be safe and filled with ease.
Did you join The Challenge late?  No worries.  All Daily Inspirations are available here. 
Got Questions or suggestions to help others?  Contact me or type a Comment below!!!  Let's Inspire Health + Happiness Around the World this December.