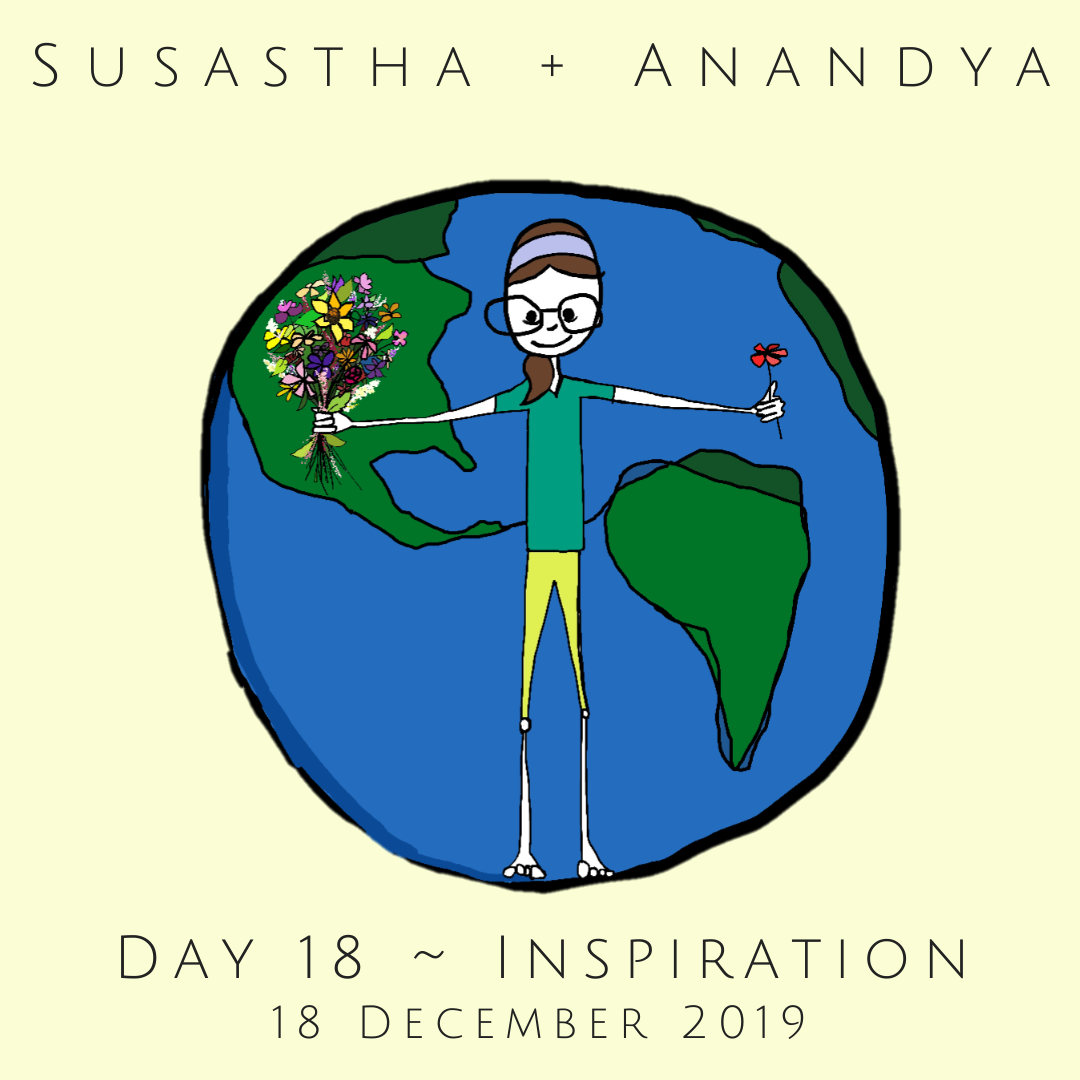 Welcome to Day 18!

Goal: Send 18 Goodwill Wishes
Welcome to Wednesday and mid-week of week three.  Check out ideas for a little motivation and a tip for tracking 18+ thoughts of health + happiness.
Did you join The Challenge late?  No worries.  All Daily Inspirations are available here. 
Got Questions or suggestions to help others?  Contact me or type a Comment below!!!  Let's Inspire Health + Happiness Around the World this December.