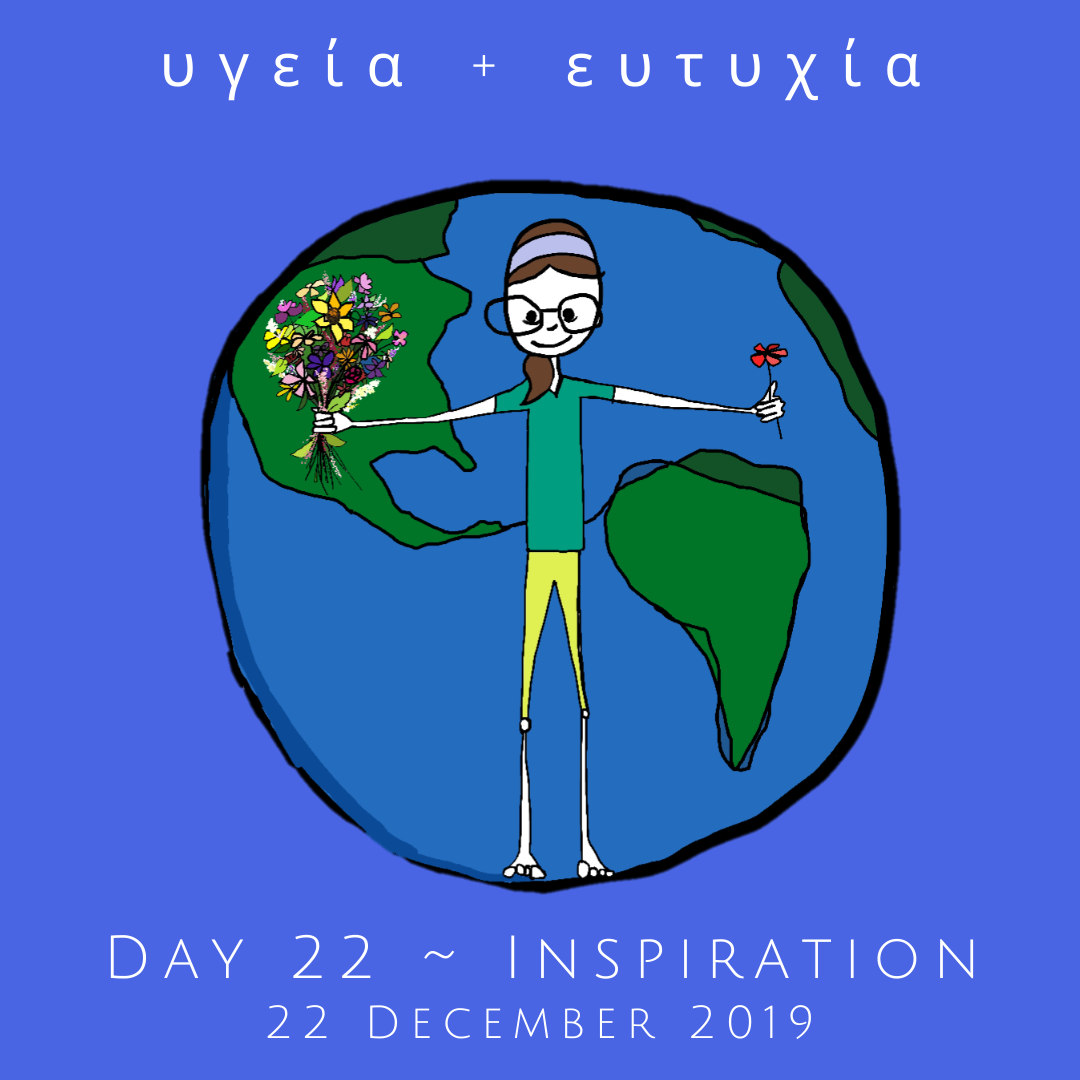 Welcome to Day 22!

Goal: Send 22 Goodwill Wishes
Today's tip resulted from a conversation between several Health + Happiness Inspirers and health coaching clients.  While brainstorming how we best support change, we considered it may be a powerful exercise to write down the thought we were sending and the recipient of our goodwill.  An added benefit is you track the large number of someones you are sending your thoughts.
Take a moment and write them in a journal, a scrap piece of paper or if you are ready to go right now … type in the Comments below.  Share your Health + Happiness, your thoughts and your 22 someones with the world!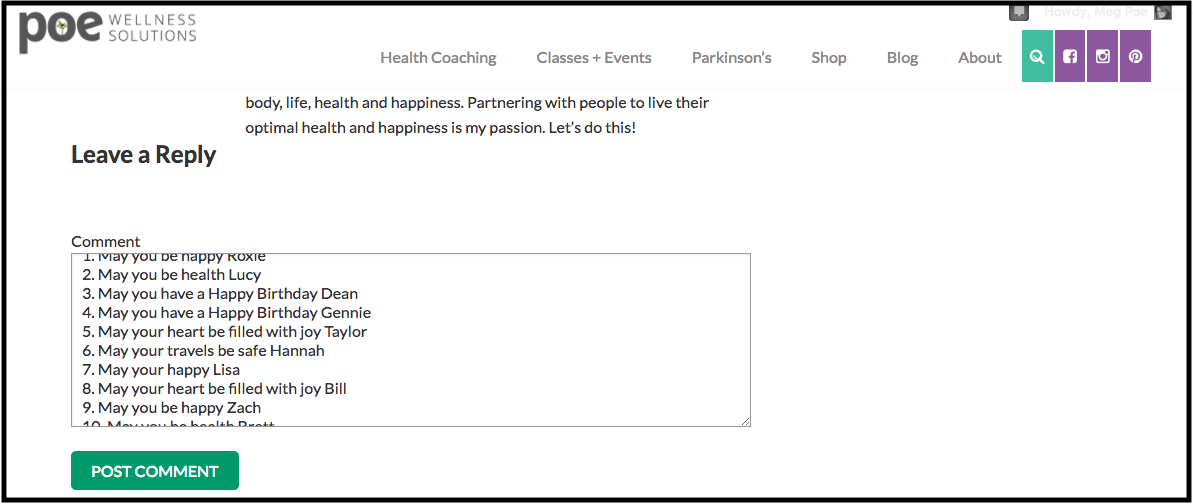 Did you join The Challenge late?  No worries.  All Daily Inspirations are available here. 
Got Questions or suggestions to help others?  Contact me or type a Comment below!!!  Let's Inspire Health + Happiness Around the World this December.