A unique combination of Integrative Health Coaching, Movement & Mindfulness.  
Are you feeling stuck in your routine?  Could you be living a happier, healthier, fuller life but not sure how to break or even bend your current habits? Sometimes the automation of our day-to-day routine is so strong we lose sight of our personal health and happiness.  Join a group of similarly stuck people and commit to discovering, defining and achieving your health and happiness.  Take steps to rewire your behavioral patterns and find your flow.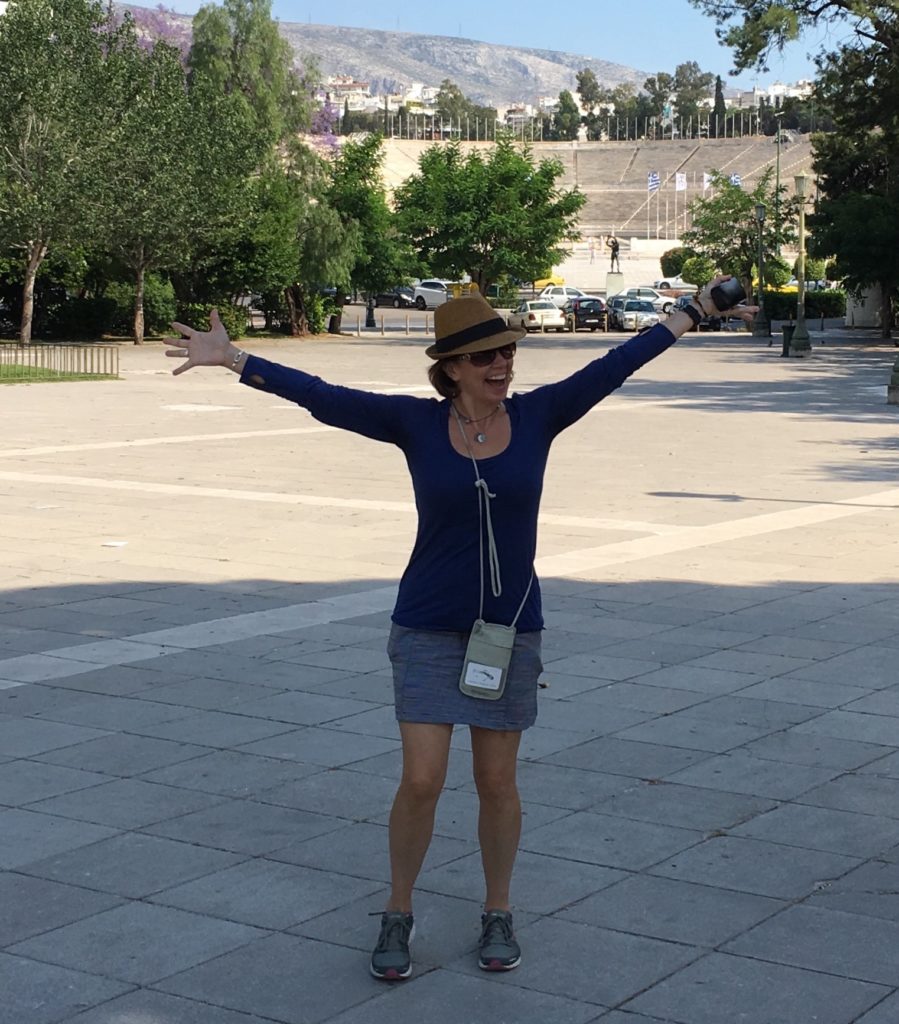 Empower yourself for healthy change through community support, movement, mindfulness and integrative health coaching.  This program empowers each individual and the group via a holistic approach to Health + Happiness, equipping you with a creative, personal process for modifying health behaviors and habits.
This workshop includes 5 group sessions (6:30-8:30pm on July 20, July 27, Aug 3, Aug 17, Aug 31) and 1 individual coaching call, to be scheduled after the final group session.  Groups sessions are held at The Mothership in downtown Durham.
What you get …
Clear vision of your ideal Health + Happiness
Self Assessment of your current Health + Happiness
Focus to begin achieving your vision
Personal goal(s) to begin your journey
Action plan that aligns with your lifestyle and demands
Supportive community to stay on track
Lifelong process for future change
Your Integrative Health Coach
Meg Poe, the Coaching Yogi, will lead you through this 6+ week getting unstuck adventure.  Meg is a Duke Certified Integrative Health Coach, Mindfulness Instructor, Yogi, Movement Instructor, and lots of other things.  Learn more about her on her website.  Check out her lifelong journey from stuck to sticky.
What I love about this model for personal growth and change is the complete clientcentric approach.  The powerful support of the community is immeasurable yet the empowerment of the individual is even stronger and drives sustainable personal change.  Movement shifts you from your busy, thinking mind into your sensing, being body.  Mindfulness supports the process of waking you up to you, where you are, what you need, paying attention to your choices, outcomes and lessons learned.  We rest our awareness in the present moment.  The group provides support in knowing you are not alone, learning through other's experiences and accountability for your actions as we check-in each session.  As your health coach, I'll support you through the entire process.  I'm not here to tell you what to do but to ask thought-provoking questions encouraging you to change your perspective on you and your life.  A-ha moments,  lessons learned and successes are abundant in every session.  ~Meg
Testimonials
"I was feeling stuck in the same old thought patterns and routines that weren't getting me where I wanted.  I needed something (like this workshop) to shake up my routines and get me out of old habits.  The workshop gave me a vision to strive for and reminded me of what was most important to me.  It helped to give a new energy to my life and start working on my goals.  Group coaching is highly under-rated.  It's easy to think you can do it all alone, but there's a reason you're not reaching your goals already.  The group element provides an element of accountability and camaraderie that is invaluable.  Meg is a fantastic teacher, leader and coach."  ~KS, workshop participant
"This past year has been the most challenging year of my life so far and I felt like I needed to re-create my goals and priorities. I could not have done this without Meg's workshop. Meg created a warm, respectful and comforting enviornment where I felt challenged and engaged to develop goals and a vision of the life I want to be living and I was able to obtain a huge jump start in the direction of my vision."  ~MM, workshop participant
"I needed to help put together an overarching plan to improve my health and happiness, both of which are interlinked.  I was apprehensive about talking about my needs and issues in a group setting, but it turned out to be incredibly helpful!  Creating an action plan based on a step-by-step process helped pry loose my stuckness.  The combination of discussion and movement really brought it together.  I enjoyed Meg's creativity in presenting examples, and her enthusiasm."  ~WB, workshop participant
Ready To Register?
The Mothership is managing registrations.  Click here to register.
Want To Know More?
If you would like to know more about the workshop, please scroll to the bottom of this page and send me a note.