When:  Friday, 25 Aug – Sunday, 27 Aug 2017
Where:  Asheville Yoga Center, Asheville, NC
I hate to miss teaching a class but I am super excited to attend another weekend of Yoga Teacher Training at the Asheville Yoga Center.
Here are the details of the training.  Look forward to continuing to develop my teaching knowledge and developing even better classes for you!
---
YOGA FOR CANCER @ Asheville Yoga Center, Asheville NC
Come join us for this special weekend dedicated to learning, yoga, and healing. This workshop is designed for anyone interested in how yoga can support those going through, or recovering from, cancer treatment: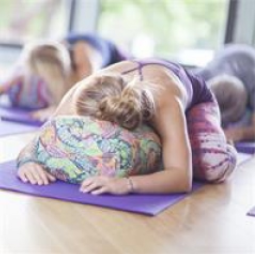 · Yoga teachers and aspiring teachers
· Cancer patients and survivors, at any stage of treatment or recovery
· Co-survivors and caregivers
Topics Covered:
• "What is cancer?" from both a Western and Eastern medical perspective
• The most common types of cancer, treatments, and side-effects
• The mental, emotional, and psychosocial impact of a cancer diagnosis
• Creating a safe and healing environment for your students
• Building your toolbox: skillful use of asana, movement, pranayama, mudra and relaxation
• Asana sequencing that supports your students
• Tailoring classes to students at various stages of recovery and survivorship
• Practice teaching
---
Event Follow-up: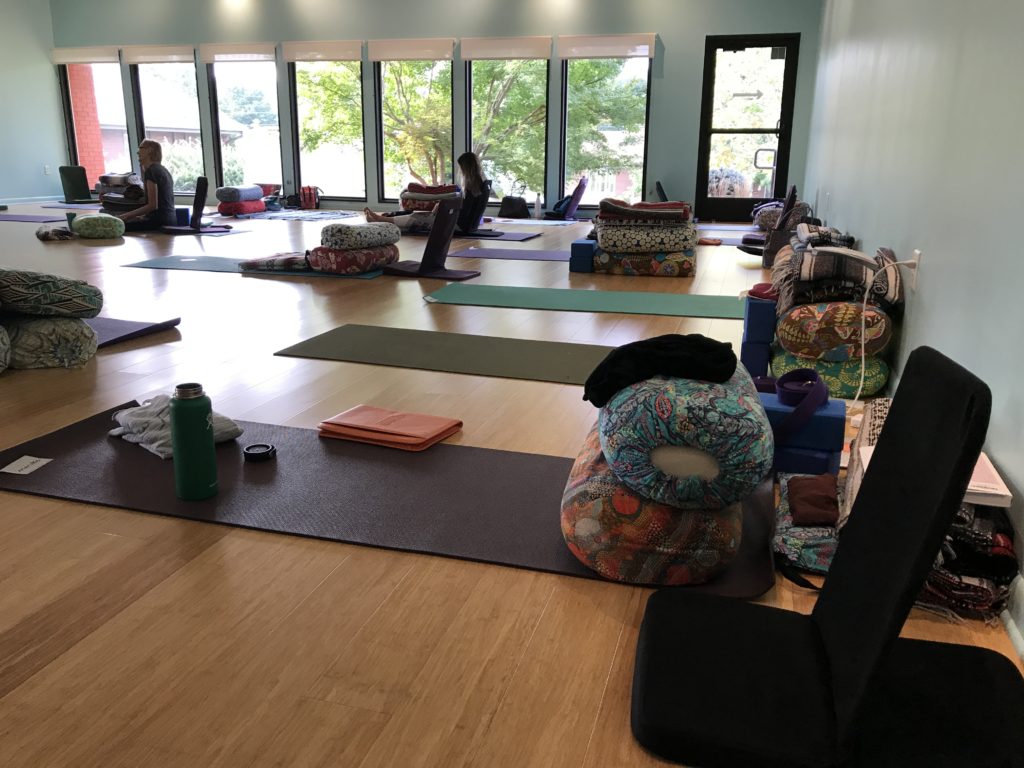 Another wonderful training at Asheville Yoga Center.  I am even stronger in my belief that being mindful and present is the key to how we take care of ourselves.  We have to be the experts of our body's, our health and how we treat ourselves when healthy and when healing.  Push when you want to push.  Be still when you need to be still.  Honor where you are and find your balance between your goals and abilities.  Find your flow from day-to-day.