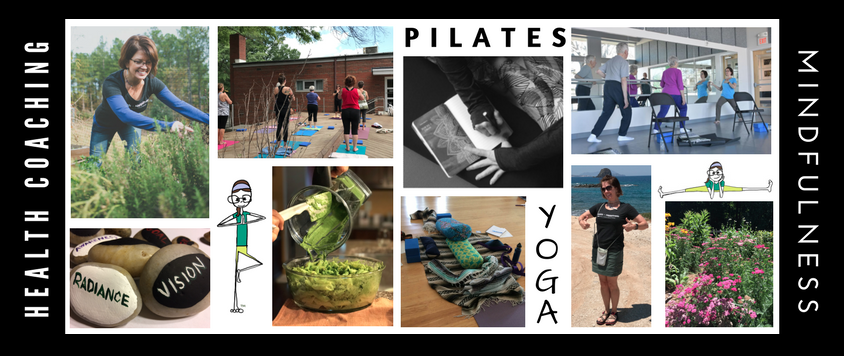 What is the purpose of Facebook? I ask myself this question regularly. Over the past few years, many of us are asking this question. Since the Poe Wellness Solutions page was created in 2015, I continue to ask myself, "How should I use this page? What can it do for my business?" As a small business owner and entrepreneur, I regularly hear that Facebook is the way to reach people. I have attended both in person and online workshops, listened to podcasts and read various articles. I've learned about growing my Likes, Follows and Friends. I am still not clear about Facebook algorithms nor do I completely understand the difference between an Advertisement or a Boost. But I do realize this, the questions is not "What can Facebook do for Poe Wellness Solutions?" The more appropriate question is …
What can the Poe Wellness Solutions Facebook page do for you?
We are inundated daily by health information ~ websites, Facebook pages, Instagram, media, etc. It is a drain on our time, our day and our energy. There are conflicting messages and it is both confusing and overwhelming. It's time for us all to ask, "What is this doing for me?"
The mission of Poe Wellness Solutions is to provide our Followers, you, with information that adds value to your Health + Happiness. This is our promise to you, in no particular order.
All posts relate to areas on the Wheel of Health. (NOTE: You can check out The Wheel of Health below. A post explaining it and its value in more detail is coming soon.)
We read all shared information before we post it on the Poe Wellness Solutions Facebook page.
All recipes are made by someone on our team before posting.
Posts reflect our ideas, beliefs and values. (NOTE: Yes, this means there are things we do not post that may be completely viable options for your Health + Happiness. Our goal is to be open-minded but we gotta stop somewhere.)
Just because we post it, does not mean it's right for you! We are not liable for your agreement with our posts. Try it if you like. Ignore if you prefer. #BeTheExpertOfYou
Community, Relationships and Communication add huge value to Health + Happiness. We love to share about our community events and realize they may not be of importance to you. We encourage you to find a venue to share events in your community.
Want us to share content that has been helpful to you? Share with us and let us know how it's been valuable. If it fits in the statements above we look forward to sharing.
We welcome your Reactions and Comments. Thank you for Following/Liking our Facebook page! We look forward to hearing from you.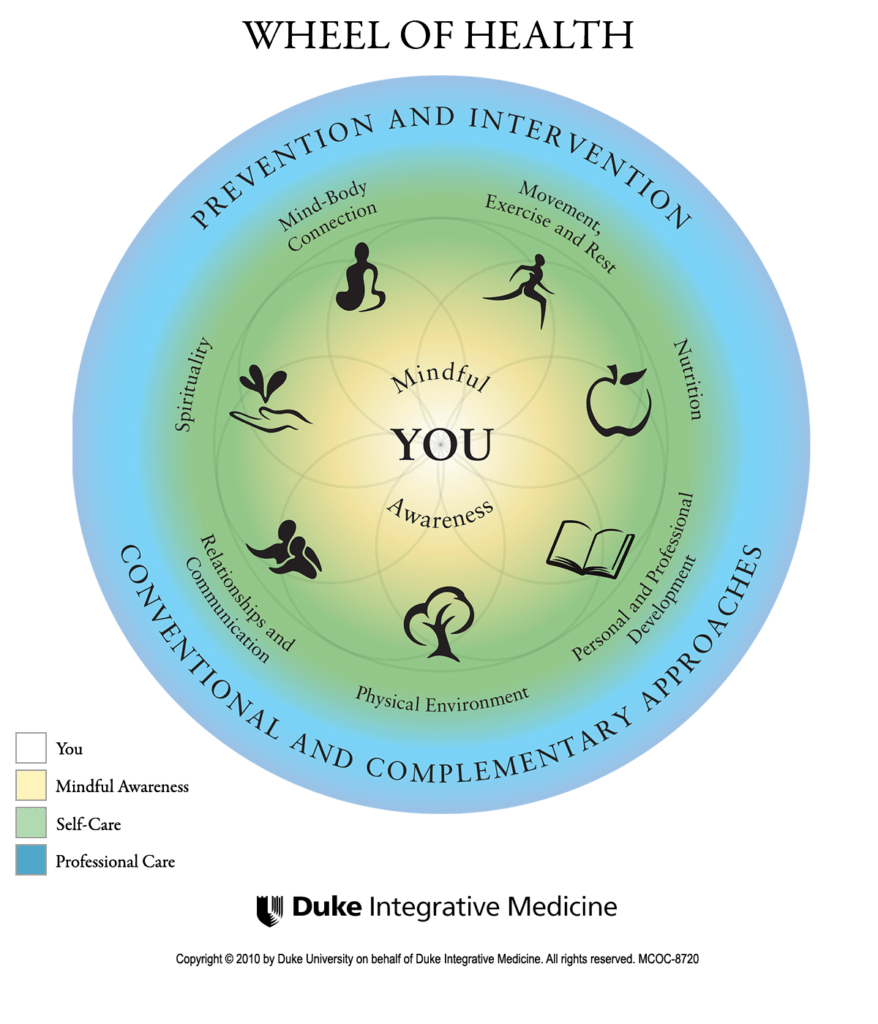 Tip For Viewing All Posts
Did you know that Facebook does not display all posts from the Business and Friend pages that you Like and Follow? It's true. There is a way to guarantee you see all posts. You can do it for any Business or Personal page. Follow these steps to ensure all our posts appear on your Facebook News Feed.
Go to the Poe Wellness Solutions Facebook page.
Hover over the Following button.
Click See First under IN YOUR NEWS FEED.
Check your News Feed for posts from us each week.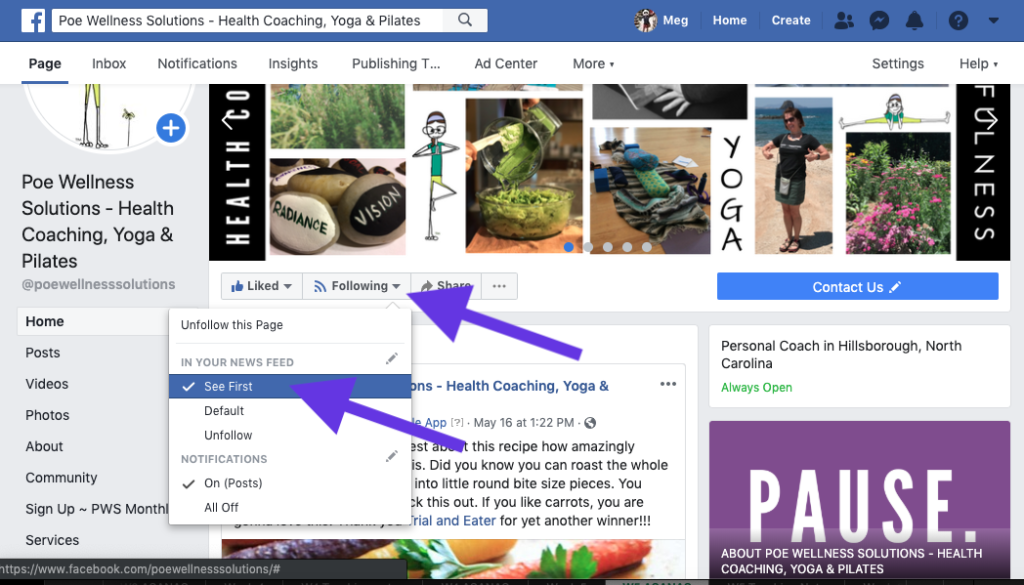 Summing It Up
So … What's The Best Reason To Like/Follow This Facebook Page? We know what what we think. Let us know the best reason for you!