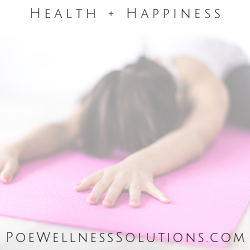 When: April 4 & 6, 2019
Where: Asheville Yoga Center
This is for all my new Yin Yoga Exploring friends! Your interest has inspired me to deepen my knowledge. I am excited to add a little zing to our Yin classes with a greater understanding of the topics in these two classes.
Nourish: Joint & Fascial Tissue Therapeutics
Kaiut Yoga is coming to you! This scrumptious master class will unwind chronic adhesions in the connective tissues and help strengthen and unlock the major joints of the body. Yin postures will be combined with micro-engagements to trigger a release of scar tissue and promote healing. From the feet up to the neck, participants will experience regenerative effects in the whole mind-body system. Come lavish and fortify yourself in the wisdom of this burgeoning school of practice. All levels and bodies welcome!
Meridians, Pressure Points & the Five Elements
All matter is composed of five elements: water, wood, fire, earth and metal. These five elements represent fundamental principles that influence every aspect of our lives.
In this workshop, we will explore the five elements and how they relate to the function of meridians, pressure points, internal organs and emotions. Using acupressure within our yoga practice, we will learn to restore the flow within the meridians to bring balance and harmony to our body and mind. Participants will come away with an enhanced understanding of this ancient philosophy and how to apply it to their asana practice.
Look forward to exploring new ideas together!