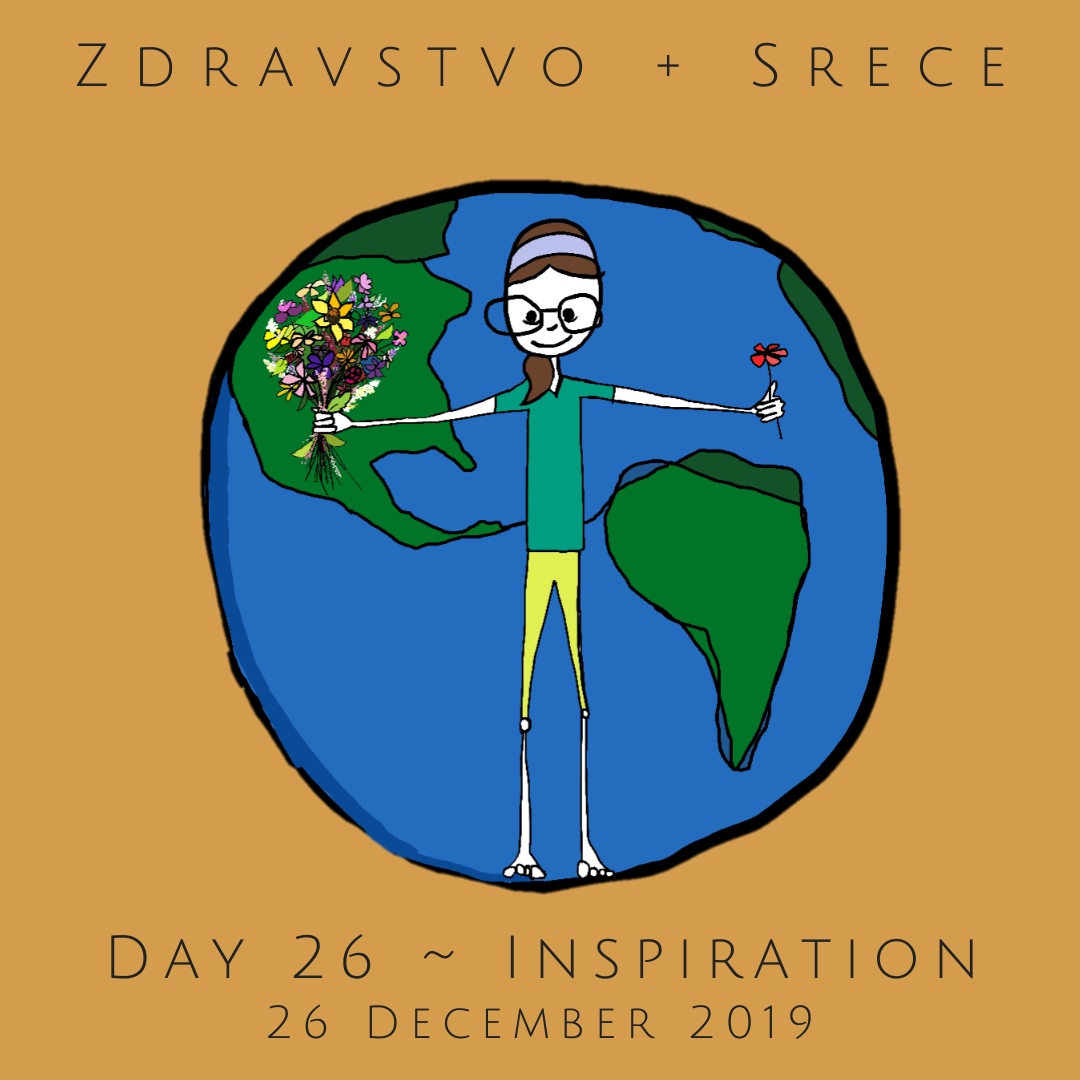 Welcome to Day 26!

Goal: Send 26 Goodwill Wishes
Continuing with this weeks R+R theme …
Ramping it up ~ Good Luck with sending your 26 thoughts.
Reflecting ~ Take a moment and think about the following.
(TIPS: If you like to write, write your thoughts. If a friend is participating in The Challenge, discuss your responses. You may be surprised at the conversation.)
On a scale of 1-10, how challenging has it been for you to stick with sending thoughts of health + happiness into the world each day? (1 = Not At All Challenging and 10 = Super Challenging)
On days that you did not meet your goal, what got in the way? What's been your personal challenge?
On days that you successfully sent all your thoughts, what was different? What allowed success?
For the remainder of the week, use your past experiences to set yourself up to meet your daily goals for Inspiring Health + Happiness Around the World! Enjoy!
May your day be filled with goodness.
Did you join The Challenge late? No worries. All Daily Inspirations are available here.
Got Questions or suggestions to help others? Contact me or type a Comment below!!! Let's Inspire Health + Happiness Around the World this December.