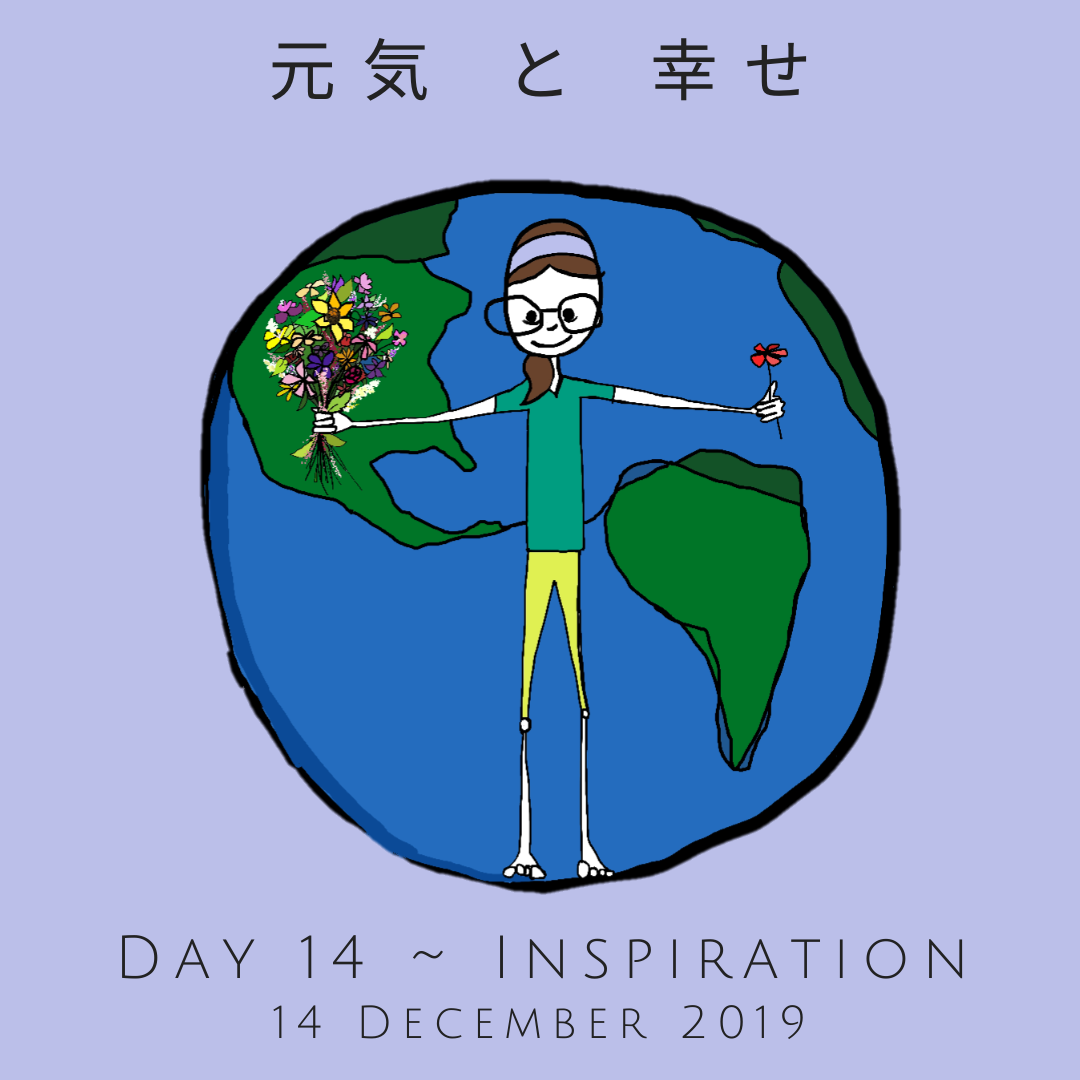 Welcome to Day 14

Goal: Send 14 Goodwill Wishes
We've imagined both the world and ourselves as we successfully inspire the world for health + happiness during our 31-day challenge.  Several of you have commented either in writing or conversation about the importance of imagining.  Someone even commented, "Imagine becomes the world anthem." 
While driving today I heard the Jack Johnson version of John Lennon's Imagine.  Hope you enjoy as much as I did. 
May you be filled with joy!
Did you join The Challenge late?  No worries.  All Daily Inspirations are available here. 
Got Questions or suggestions to help others?  Contact me or type a Comment below!!!  Let's Inspire Health + Happiness Around the World this December.