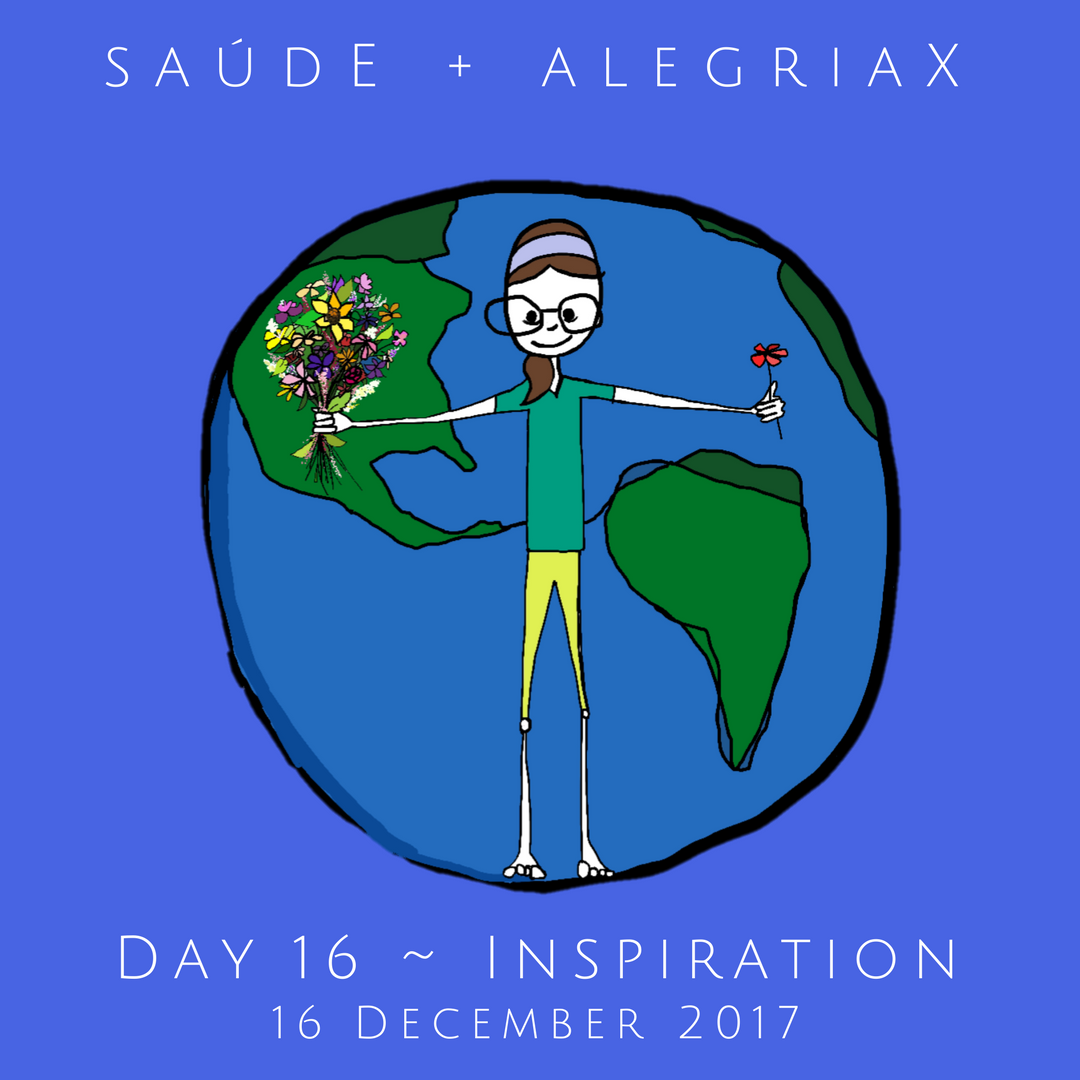 Welcome to Day 16

Goal: Send 16 Goodwill Wishes
I asked …
Q:  How does Inspiring Health + Happiness Around the World inspire you?  
You responded …
A:  When I send my thoughts, I always smile.  
A:  Whatever I send to someone else, I feel … joy, ease, peace.  
A:  The thoughts inspired me and made me want to do more.  For the past few years, I intended to go to Walmart because I heard you can anonymously payoff layaways.  This year, I finally did.  It felt good.  Thanks for the boost. 
Thank you for sharing how you are feeling inspired.  Enjoy this short video and continue coloring the  world with kindness.
Did you join The Challenge late?  No worries.  All Daily Inspirations are available here. 
Got Questions or suggestions to help others?  Contact me or type a Comment below!!!  Let's Inspire Health + Happiness Around the World this December.