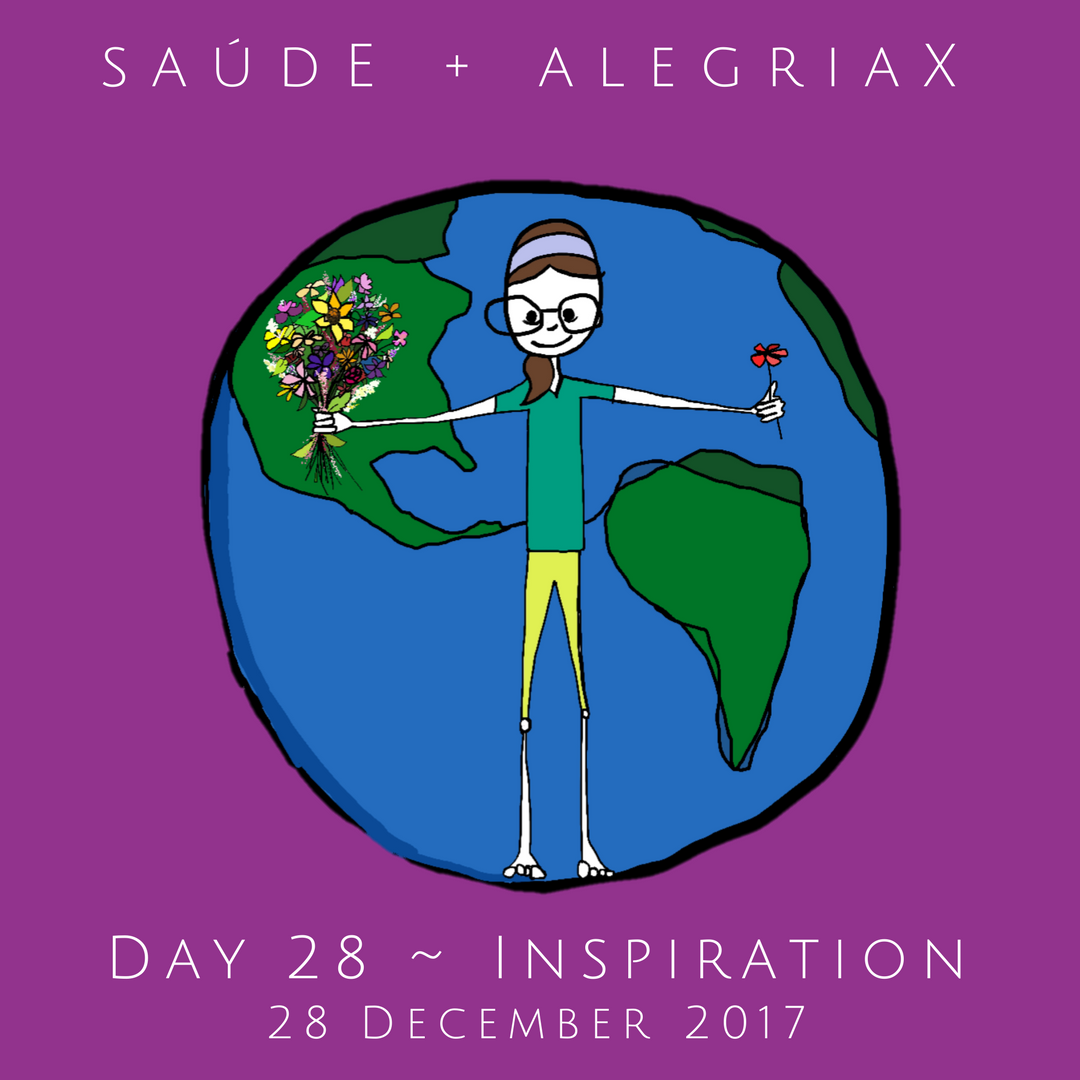 Welcome to Day 28!

Goal: Send 28 Goodwill Wishes
Learning from other's experiences is a great way to better understand your own.  Here are a few comments from fellow Inspirers.
When I can't sleep at night, I no longer count sheep.  I send Health + Happiness to friends, family and the world.   Still can't sleep but I do smile while I am not sleeping.
This was a tough time for me to do this but also really needed it.  During the craziness of the holidays it helped with traffic and fellow shoppers to remember to send good thoughts while they made me crazy.  LOL!
I was surprised that not only did this help me be kinder to the world but I have also been kinder to me. I did not realize I needed that.  Thank you!
I can't say that I have met the goal number each day but the challenge truly caused me to pause and send good thoughts.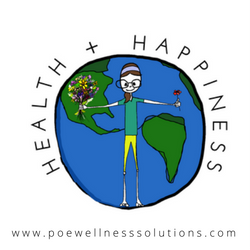 Share you experience in the Comments below.  Let's learn from each other!
Did you join The Challenge late?  No worries.  All Daily Inspirations are available here. 
Got Questions or suggestions to help others?  Contact me or type a Comment below!!!  Let's Inspire Health + Happiness Around the World this December.