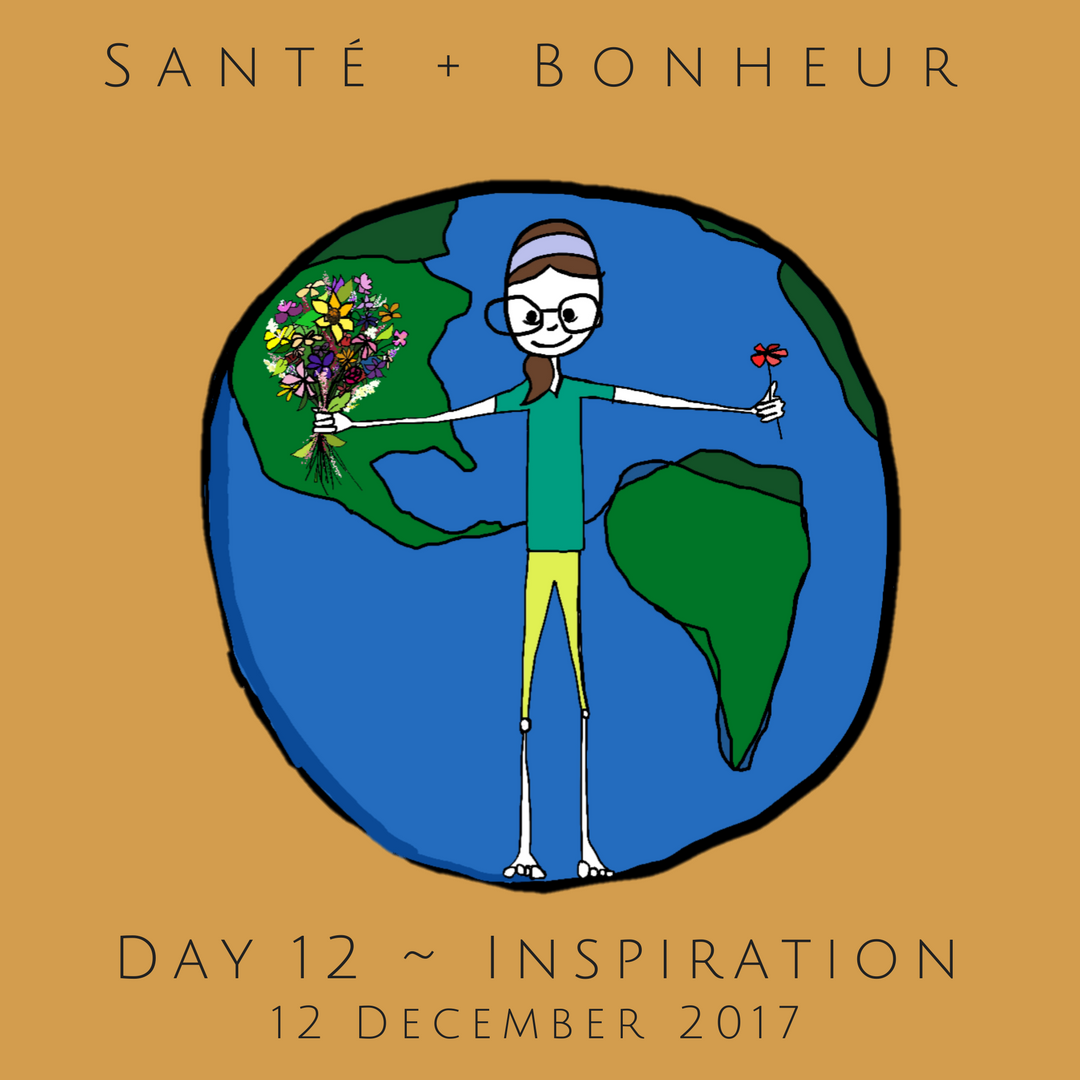 Welcome to Day 12

Goal: Send 12 Goodwill Wishes
Today's tips for changing our behavior are provided by Kid President.  He says it loud and clear, "Good spreads when good spreads."  What do we need to do?  "Show up!"  Let's all show up together.  Get inspired today by Kid President.
Did you join The Challenge late?  No worries.  All Daily Inspirations are available here. 
Got Questions or suggestions to help others?  Contact me or type a Comment below!!!  Let's Inspire Health + Happiness Around the World this December.