Yin Yoga Foundations Series – Session 4 – At The Wall
Beginning: February 10, 2019
Time: 4:30 PM – 6:00 PM
Location: Santosha Space
200 North Churton Street, Hillsborough, NC, USA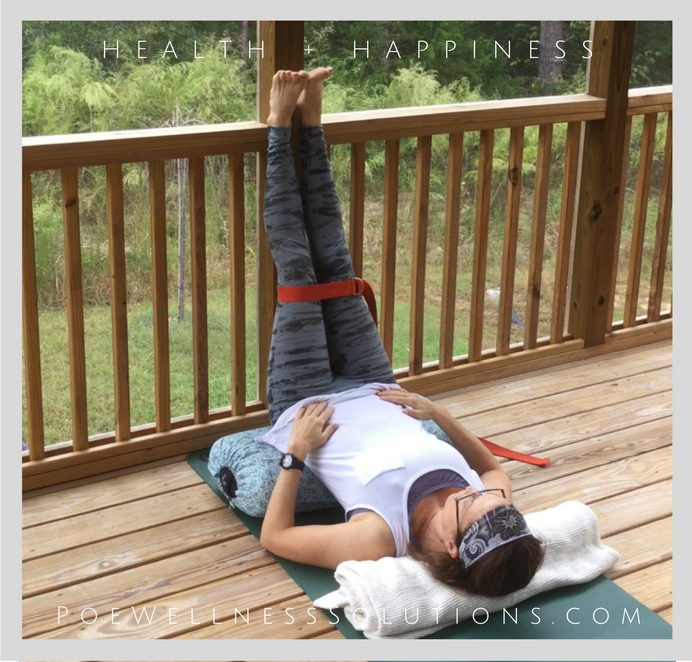 Here we are … Session #4, Yin Yoga at the Wall.  We have developed a good foundation of Yin Yoga and this week we add the wall.  Your spine stays long and supported by the floor and the wall provides support and stability for the legs.  An amazing combination for an extra add bit of letting go throughout the body.
Our mindfulness focus is all about the breathe, rest and relaxation.
We have two spots for drop-ins.  Check the Santosha Space website for available spots and join an amazing group of Yin Yoga and Mindfulness Explorers.