Yin Yoga Foundations Series – Session 2 – Yin Yoga for Tight Hips & Lower Back
Beginning: January 27, 2019
Time: 4:30 PM – 6:00 PM
Location: Santosha Space
200 North Churton Street, Hillsborough, NC, USA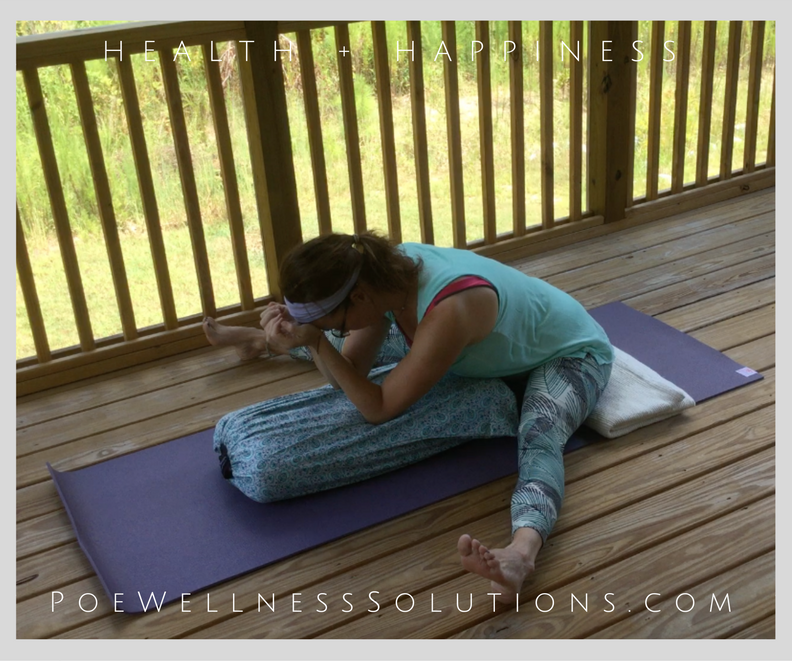 Tight hips, Y – I – K – E – S!!!
In our first session, we experience the balance of yin and yang.  Most people think of Yin Yoga as …  The easier yoga. A good place to start. Yoga for older people.  Well, those people obviously never attended a Yin Yoga class focusing on hips.
Here we are, Session 2 – Yin Yoga for Tight Hips and Lower Back.  If you have tight hips (most everyone does), then this class may be your greatest challenge yet.  And yes, as in greatest challenge of your life.  We will explore hips from all angles.  The goal is always to ease into a pose, explore your edge of intensity and find a place you can settle in, without pain.
Let's have a lot of fun and be smart.  Listening to your body will allow you to find your balance.