---
Event Details
---
A unique combination of Integrative Health Coaching, Movement & Mindfulness.  
Empower yourself for healthy change through community support, movement, mindfulness and integrative health coaching.  This program empowers individuals and the group via a holistic approach to Health + Happiness and equips you with a creative, personal process for modifying health behaviors and habits.
Part 1 – Building A Foundation for Change
Have you ever enjoyed successful lifestyle change?  Of course, you have!  Was it easy?  Mostly likely not.  We all experience our personal hiccups which either slow us down or completely derail us.  If your tendency is to jump in with both feet and soon lose interest, this may be the solution for you.  In each session, we focus on critical aspects of building a foundation for sustainable, lifestyle change.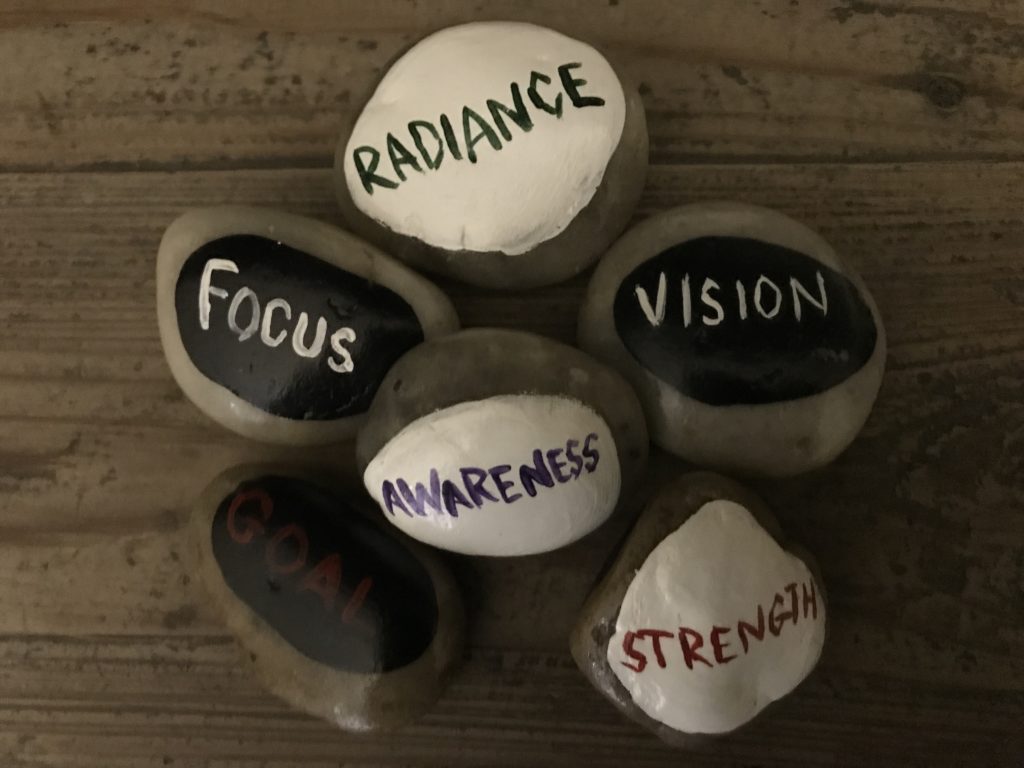 Session Dates & Themes
21 Sept – Awareness + Focus
28 Sept – Radiance + Vision
05 Oct  – Strength + Goal
What You Get
Self-Assessment of your current and desired Health + Happiness
Clear statement/vision of your ideal Health + Happiness
Focus to begin achieving your vision
Personal goal(s) to begin your journey
Supportive community
Lifelong process to create a foundation for future change
One optional private coaching session included
Join us as we pay attention to you!  Where are you now?  What are your strengths? Without concern of how to get there, what is your ideal future?  Where do you want to be?  Diving into these questions creates a strong, meaningful foundation for change.  Let's create a goal(s) and stick with it!
Investment and Registration
Investment In You = $200.00
The Mothership is managing event registration.  Click here.
Register before 31 August and receive 15% discount.
Members of The Mothership receive 25% discount.
What's Meg Say?
Most clients find this to be the toughest part of change and the most valuable.  We are doers.  It makes sense.  You must do something to create change.  We "do" things in this three-session workshop but the doing is more of an exploration.  Through movement, mindfulness and Integrative Health Coaching we explore change a bit more deeply and create a greater opportunity for success.
Need To Know More?
Scroll to the bottom of this page and send me a note or visit the Workshop page and review testimonials from participants.