What is Health Coaching?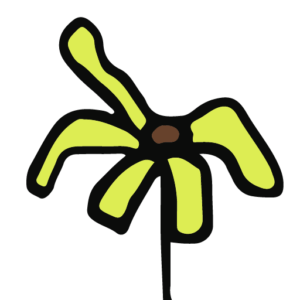 Do you feel stuck? Have you tried to find solutions to your health and wellbeing that leave you feeling like there has to be a better, more personalized solution? Are you looking for a change in your life, your health, your habits and behaviors? At the beginning of each month are you initiating an exercise program, planning to eat better, wanting to find time for friends and family, thinking you will create a special place in your home for reading, reflection or stillness, etc?
I've been there. I get you. I was stuck, too.
Waking up to your life, getting unstuck, and finding your personal Health + Happiness does not happen with a snap of a finger, but the journey from being stuck in your goals to creating a Health + Happiness plan that sticks is a daily practice you can actually enjoy.
What makes Health Coaching different?
Integrative Health Coaching is about you taking charge and being the center of your health and wellness care. With chronic conditions on the rise (diabetes, high blood pressure, heart disease, cancer, obesity), improved lifestyle choices can decrease health problems or diminish these problems before becoming chronic. Whether behavior change is recommended by your healthcare professional to manage disease or personally driven with a focus on prevention and planning, integrative health coaching is a powerful solution for engaging you in lifestyle change for better outcomes.
Celebrating life long health behavior change is about identifying goals, creating action plans and making change!
Change can be challenging but coaching should be an enlightening journey. If you have never thought about your optimal vision of health, what are you waiting for? Let's do it now! Establishing your vision, understanding your values, being real about your life and partnering with a coach is an awesome combination for success. Of course there will be obstacles, but together we will navigate the bumps along the way.
Here are things you can do right now to start your Health + Happiness journey!
Partnering with Meg Poe, the Coaching Yogi
As your coach, I'm also your partner in Health + Happiness. I'll ask you questions and invite insights and clarity through personal discovery. Together we will:
Explore your optimal vision of health
Review your values and concerns
Pinpoint desired changes and commitment to change
Discuss possible obstacles and back up plans
Accountability, lessons learned and celebrations of success will continue to empower change. As an expert on behavior modification, I will support you through your Health + Happiness transformation.
Subscribe to the PWS Newsletter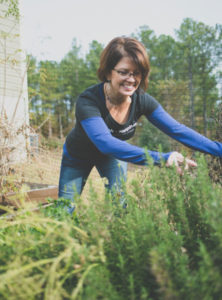 Testimonials
During every Health coaching session I had an aha moment. I believe that Meg has a special gift of asking questions that made me think more clearly and deeply than I ever had before.
Partnering with Meg empowered me to take more control over my mental and physical and emotional health.
Meg made me see the strength and value in my body. I'm now more confident and fearless than I have been in many many years.
I've accomplished things that I never thought were possible and I've done it at my heaviest weight. (5k at 305lbs)
Meg helped me get honest with myself about where I was and how I felt. This self-awareness was the biggest catalyst for change.
One of the most powerful tools of the health coaching session was the guided imagery it gave me a very clear vision of what I want my health and happiness future to look like.
As time progressed my negative inner critic was quieted and ultimately replaced with a stronger positive voice.
The process works. It takes commitment. It was worth the hard work but it took Meg to convince me.